Connect with the dead: Moscow's cemeteries to offer free WiFi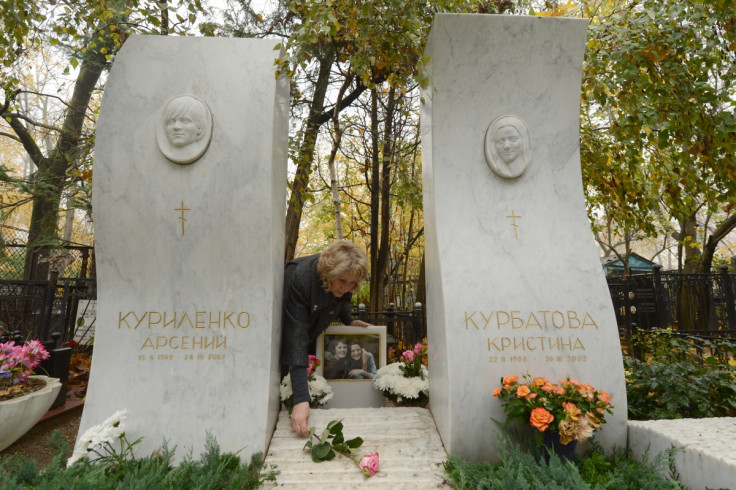 Plan on visiting the dead? Moscow authorities want you to stay connected to the living while you do so. They have announced plans to offer free Wi-Fi facilities in three of the prominent cemeteries in the city.
By 2016, internet will be made available to visitors of the Vagankovo, Troyekurovo and Novodevichy cemeteries, where personalities like author Anton Chekhov, Soviet leader Nikita Khrushchev and the first Russian president, Boris Yeltsin, are buried.
These three graveyards happen to be popular tourist spots and Ritual, the funeral service that manages the city's cemeteries believes that the availability of Wi-Fi will allow visitors to find out more about the famous people laid to rest there.
"These cemeteries are like open-air museums," Lilya Lvovskaya, a spokeswoman from Ritual told AFP. "People often come and find themselves standing in front of a grave and want to know more about the person lying there." They plan to expand Wi-Fi services to 133 of the city's cemeteries.
The Novodevichy and Vagankovo cemeteries already have GPS systems that help visitors locate graves of famous individuals on the property.
© Copyright IBTimes 2023. All rights reserved.