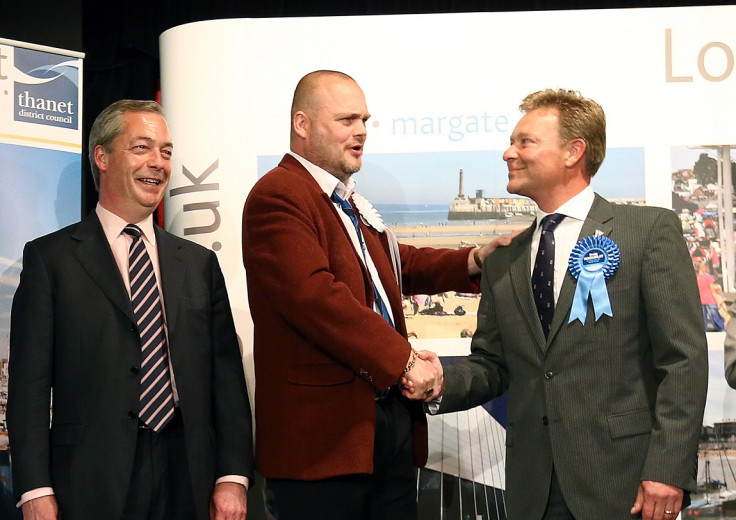 At least 12 Conservative MPs may face criminal charges over election expenses which could lead to 2015 election results in a string of constituencies being declared void.
Police have referred the cases of the MPs from across the country to the Crown Prosecution Service (CPS) which will look into whether to lay charges for failure to properly declare election expenses.
The allegations stem from whether spending limits in campaigning were breached and whether the expenses were registered as national spending, rather than local spending, which has a lower limit. It follows a year-long investigation by Channel 4 News.
The CPS says it has received files from 11 police forces: Avon and Somerset, Cumbria, Derbyshire, Devon and Cornwall, Gloucestershire, Greater Manchester, Lincolnshire, Metropolitan, Northamptonshire, Nottinghamshire, West Yorkshire, while a 12th force - Staffordshire - said it had also passed a file to the CPS. Police have not named MPs involved.
There is also a separate Electoral Commission inquiry into whether the Conservative Party broke election spending limits nationally.
Kent Police is looking into whether the Conservative Party's candidate Craig Mackinlay and his agent Nathan Gray broke laws by failing to properly declare spending in the key seat of South Thanet, which was fought against UKIP leader Nigel Farage. Mackinlay has been interviewed under caution by Kent Police for more than six hours.
Channel 4 News revealed that expenses in the fight for that seat were recorded as national rather than local. Legally, promoting a candidate must be declared on local spending returns.
Speculation is mounting within Westminster over whether the controversy will spark a series of byelections, which could spur the prime minister, Theresa May, into calling an election to avoid embarrassment.
There is also a feeling that the Tory MPs involved are being hung out to dry by their party. Karl McCartney, MP for Lincoln, who was also under investigation, said in an email to Patrick McLoughlin that the Tories had handled the crisis badly.
In it, he wrote: "We didn't create this mess, the clever dicks at CCHQ (Conservative Campaign Headquarters) did, and I don't see their professional reputations being trashed in the media," Sky News reported.