Conservative whips are in talks with their Labour counterparts to ensure that a crucial Brexit bill is not defeated in parliament in September, it has been reported.
At least half a dozen Tory MPs are said to be considering joining Labour, the SNP and Liberal Democrats in opposing the government's timetable of the EU Withdrawal Bill.
Their concern is that proposals by the prime minister Theresa May to transfer EU laws onto Britain's statute books would give the government too much power.
They fear that the timetable will not allow a full debate and will mean fewer amendments can be tabled.
After warning they may rebel against the timetable for debating legislation, the Telegraph reports that rebel MPs have rejected an offer by Tory whips to be "generous" to Labour in the timetable.
The rebel MPs may defy May's leadership in light of her saying she would lead the Tories at the next General Election.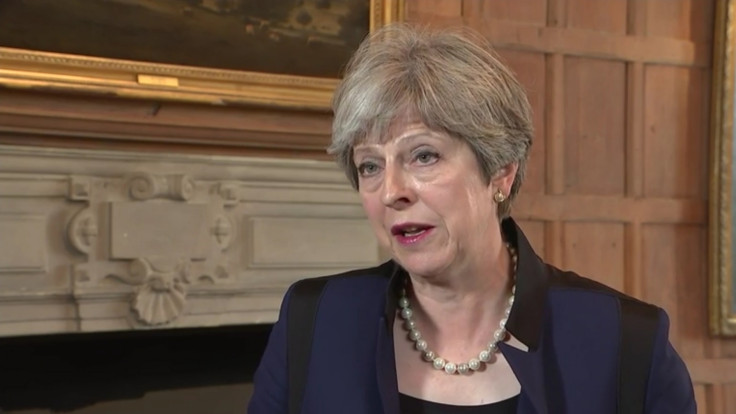 It comes as a key EU official said that Britain could still legally reverse the Brexit decision which was "stupid".
Martin Selmayr, chief of staff to the European Commission President Jean-Claude Juncker, said "Brexit is bad, and it's a stupid decision. The only people who can reverse it would be the British people and I am not a dreamer, I am a realist. Brexit will happen on March 29, 2019."
His comments were criticised as "pig headed" by former Ukip leader, Nigel Farage.