A British conspiracy theorist who urged his mother to "investigate" if something were to happen to him apparently "vomited black liquid" days before his body was discovered. UFO investigator Max Spiers was found dead on 16 July in a flat in the city of Warsaw, Poland.
The 39-year-old was preparing to give a talk in the city about UFOs and other conspiracy theories, but was found dead on a sofa. The Foreign Office has said that they will not be investigating the circumstances surrounding his demise despite claims from friends that he was about to reveal a black-magic circle of high-powered individuals.
Acquaintances of Spiers claimed he died after he had "vomited a black liquid" and complained of migraines. They believe the circumstances to be suspicious and have called for an inquiry into his death.
The father-of-two from Canterbury was ruled to have died from natural causes by Polish authorities, according to his mother. Vanessa Bates, 63, also claims that no post-mortem examination was carried out on his body.
In the days before he died, he had texted her to say: "'Your boy's in trouble. If anything happens to me, investigate." According to the Evening Standard, Bates said: "He was making a name for himself in the world of conspiracy theorists and had been invited to speak at a conference in Poland in July. He was staying with a woman who he had not known for long and she told me how she found him dead on the sofa."
Max a living by investigating UFO sightings and alleged cover-ups, and was working with science fiction writer Madlen Namro and Monika Duval at the time of his death. Bates said that his latest venture was investigating the lives of well-known figures in the worlds of politics, business and entertainment.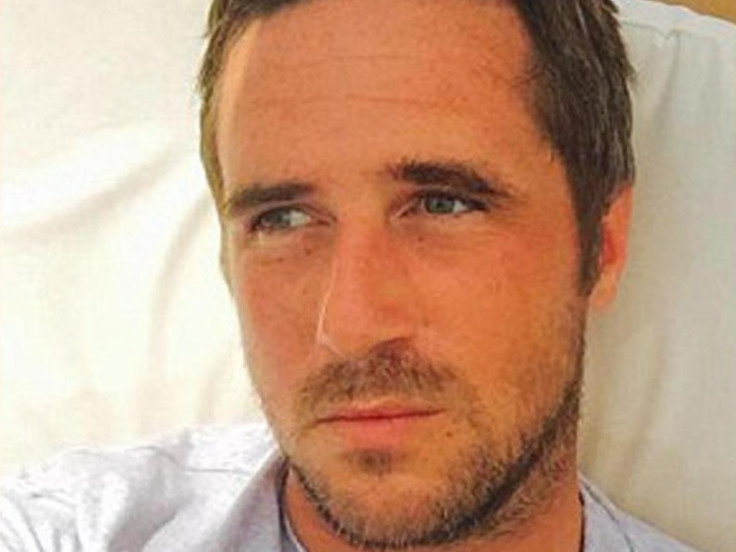 His distraught fiancée, Sarah Adams, claims that he was preparing to reveal a global black-magic ring involving politicians and celebrities. Adams, 31, said: "We were used to getting death threats or stuff like that from people, but I think this time it seemed rather real. He'd been sent threats saying that both of us were going to die."
"He was going to expose black magic," she said. "He was going to expose some of the stuff that he was working on involving political leaders and celebrities. We had both been due to go to a conference to speak about it."