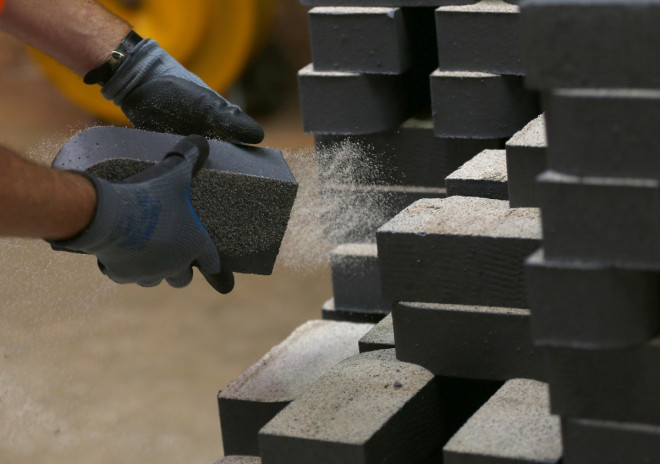 The UK property market boom has meant that construction workers are some of the most professionally secure staff in the country.
According to research from recruiter Randstad, which questioned 2,000 people, only 18% of construction workers said they feel worried about losing their job.
That figure is one of the lowest proportions of any industry in the UK and is well below the wider national average of 23%.
The only industries in which workers feel more secure than construction are finance, wholesale and hospitality.
"Job security is good for employees because it leads to higher levels of professional fulfilment. It's good for employers because it leads to higher productivity and lower cases of absenteeism," said Owen Goodhead, managing director of Randstad Construction, Property and Engineering.
"However, strong levels of job security in an industry need to be achieved through positive rather than negative influences."
The findings show that the level of job security being felt by construction workers has increased since the nadir of the recession.
In 2009, just 47% of those working in construction said they felt secure in their job, a figure which has now risen to 65% thanks to the skills gap in the sector creating confidence among construction workers whose skills are in demand.
The findings come after Mark Farmer, a property consultant at EC Harris, told the Sun that builders can command six figure salaries because of a manpower shortage in the industry.

"During the recession, bricklayer day rates fell by up to 50% as work dried up," Farmer said.

"We are now experiencing a massive rebound as demand outstrips availability of the very best tradesmen.

"Day rates in London are up to £150-£200 ($334, €242) a day [now] and those that are particularly experienced and industrious, laying up to 1,000 bricks a day can earn the equivalent of £100,000 a year."

The average total weekly wage is £479 in the UK, according to official figures.