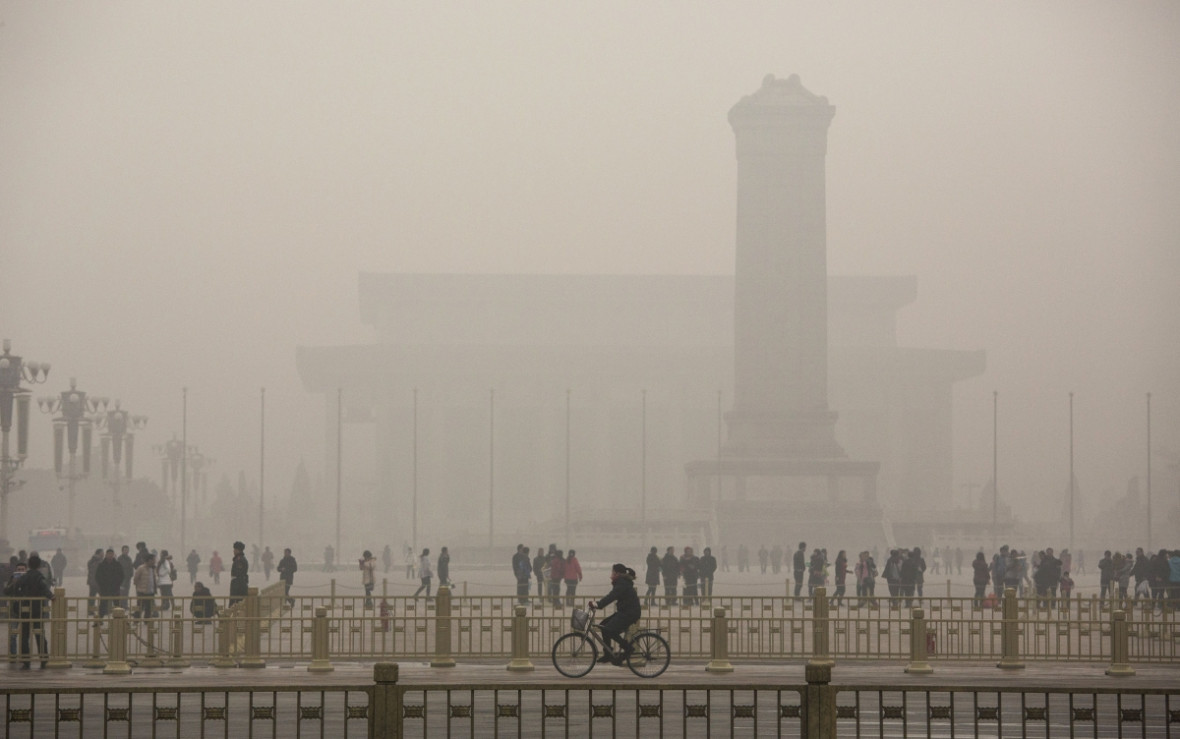 As Chinese President Xi Jinping attended a crucial climate conference in Paris, pollution reached its worst level of the year in Beijing, with authorities maintaining a rare "orange" alert for a second consecutive day. Schools in the Chinese capital suspended outdoor activities as the city of 12 million people was choked in a cloud of thick grey smog. Monitoring sites recorded pollutants filling the air at extremely hazardous levels, more than 20 times higher than considered safe by the World Health Organization (WHO).
The US embassy reported 666mg of PM2.5 particles per cubic metre at 8 pm on 30 November, a concentration so high it breached the index ceiling of 500. In region of Liulihe, on the outskirts of Beijing, the readings reached 976mg nearly 40 times the 25mg level deemed as safe by the WHO.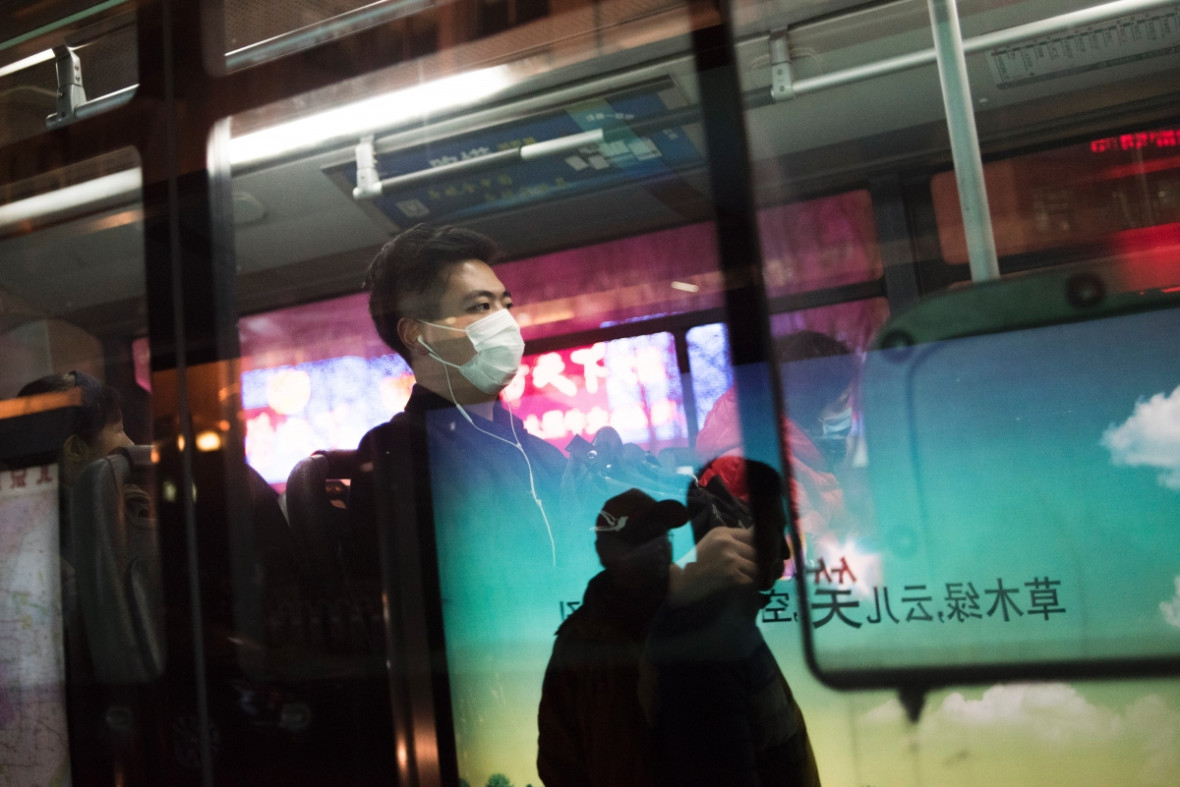 "I felt like my lungs were blocked," Xu Pengfei, a security guard told AP. "We have to stand in the open for many hours a day, and the pollution really affects us."
The US embassy advised everyone to stay indoors and take radical steps to reduce exposure to pollution, particularly for people more at risk such as children, pregnant women and those suffering from asthma and lung disease. Suggestions included buying an air cleaner, moving to a friend's home fitted with an air filtration system, choosing to read or watch TV in preference to physical activities that speed up breathing and sleeping in a room with no windows.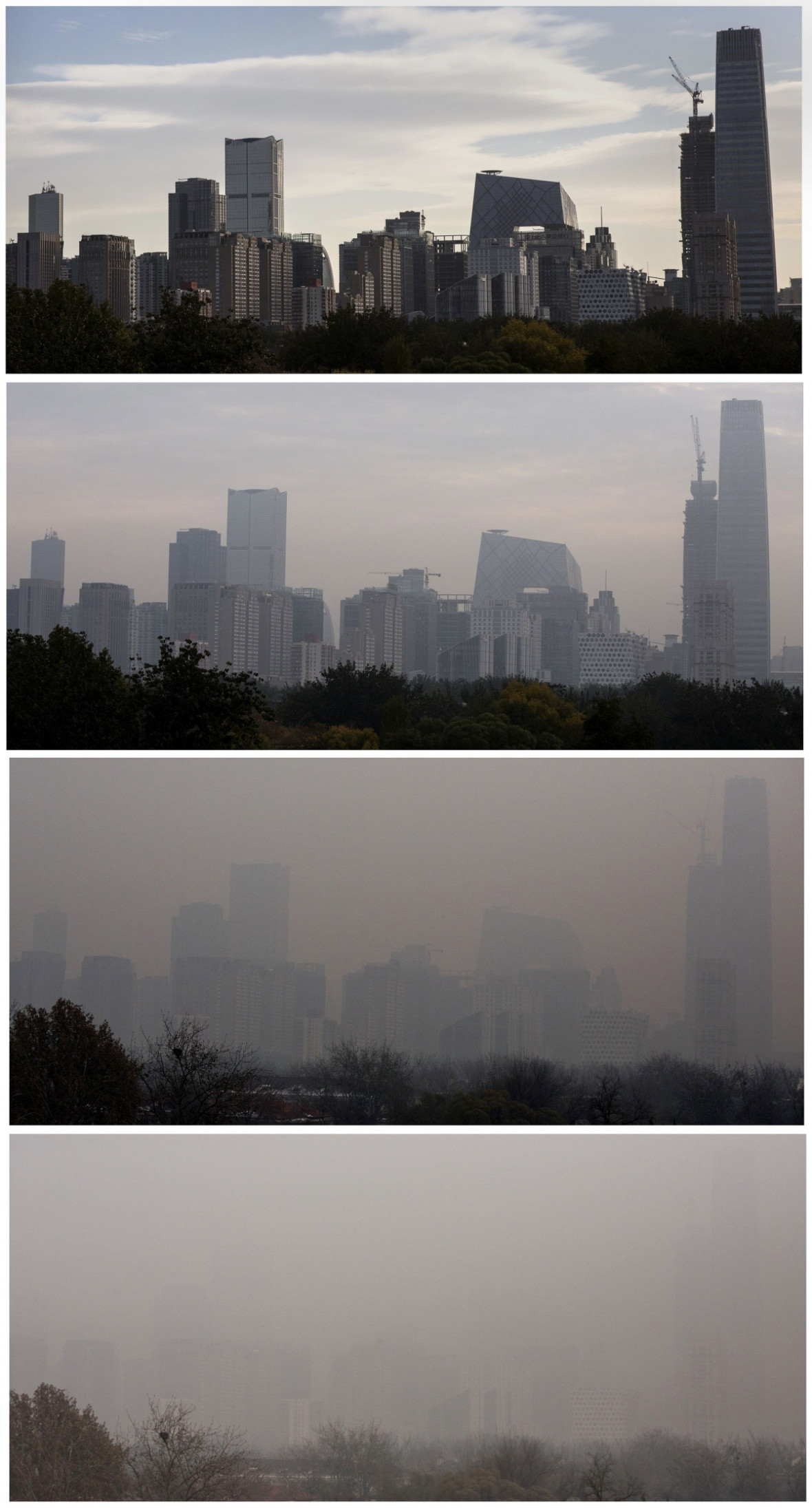 The Ministry of Environmental Protection said "unfavourable" weather was to blame for the peak in pollution, according to Reuters. Beijing has experienced an unseasonally heavy drop in temperatures, pushing people to turn their heating on, and there was no rain or snow on 30 November to help bring the levels down.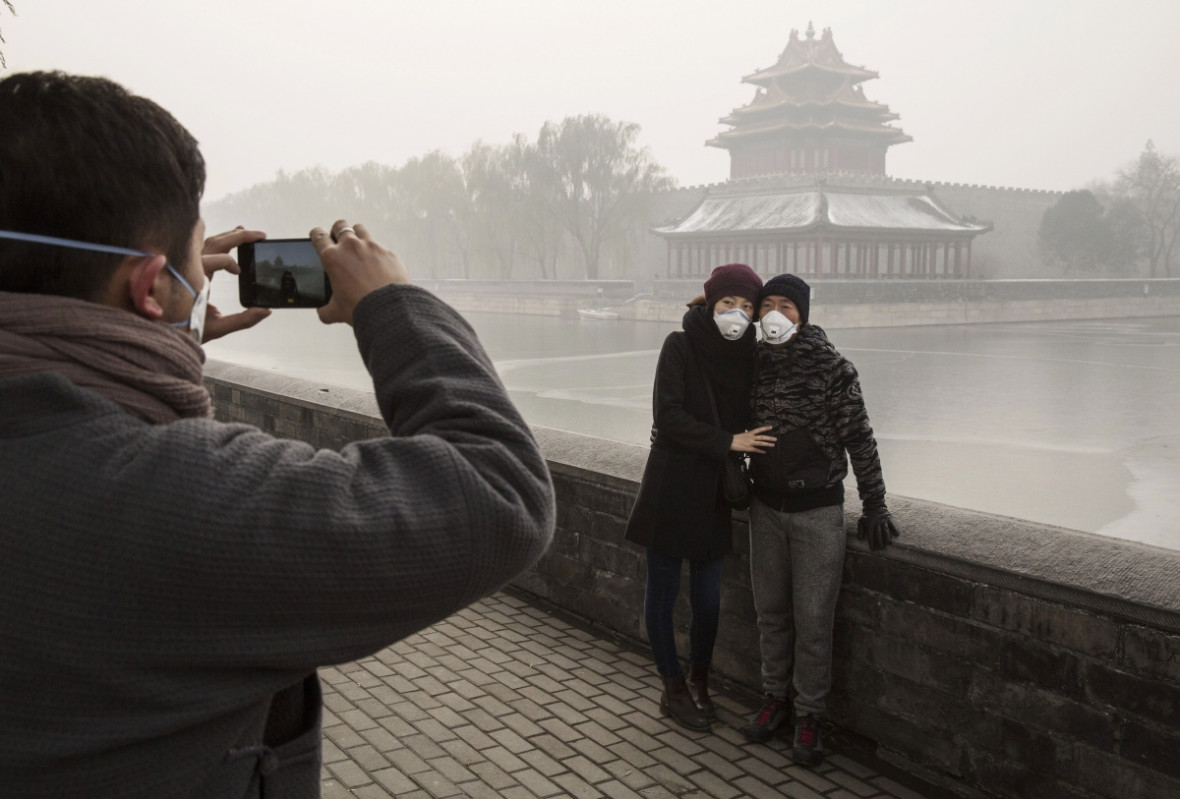 Authorities said they didn't issue a red alert, the highest in China's colour scale, as smog was expected to drop by 2 December. Beijing has been attempting to reduce its pollution levels and so far in 2015 the situation had been better than the previous year. Meanwhile in Paris, President Xi, who previously pledged to reduce China's greenhouse gas emission, vowed to strengthen cooperation with the US on the environment but also defended China's right to chase further development.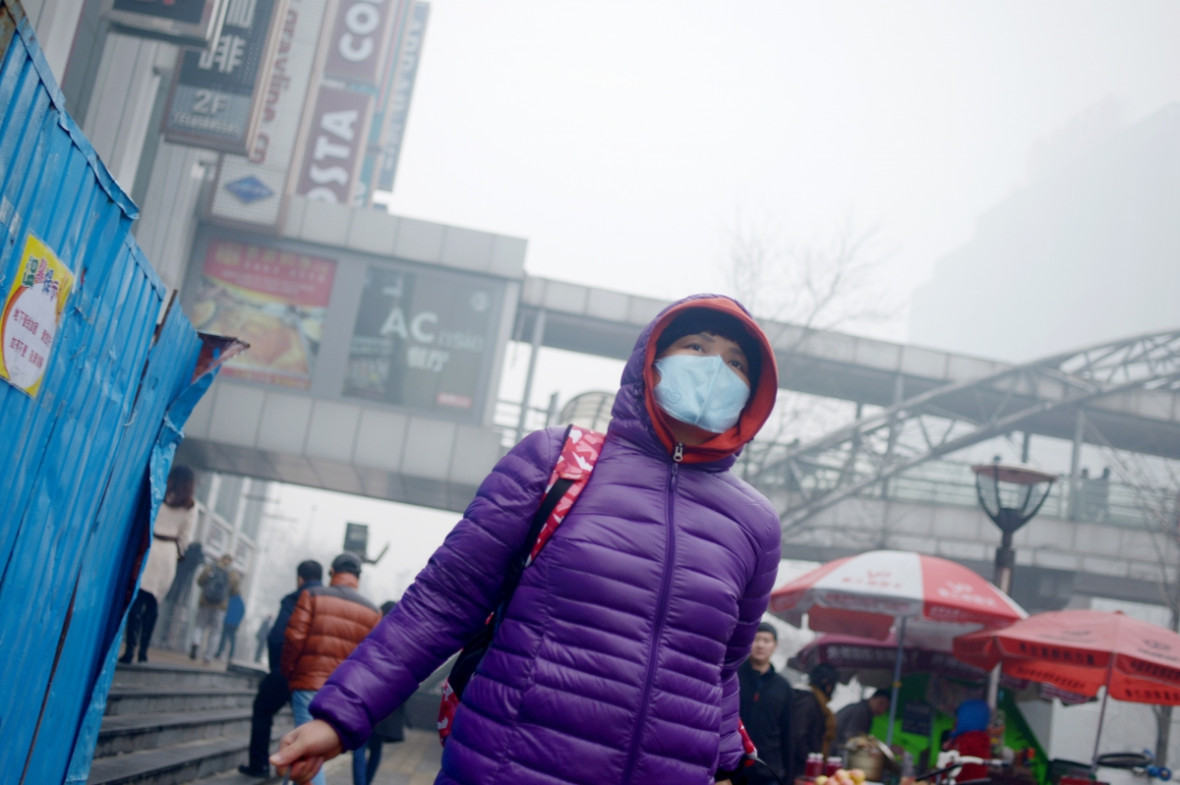 "Addressing climate change should not deny the legitimate needs of developing countries to reduce poverty and improve living standards," he said. Xi was one of 147 heads of state attending the opening of the UN-brokered COP21 conference in Paris, which aims to strike a new global deal on reducing global warming.
China, which with the US and India has the world highest rate of carbon-dioxide emissions, was not a party to the last agreement on the issue, the 1997 Kyoto Protocol.