COP21: UK coastal communities already at risk of encroaching sea levels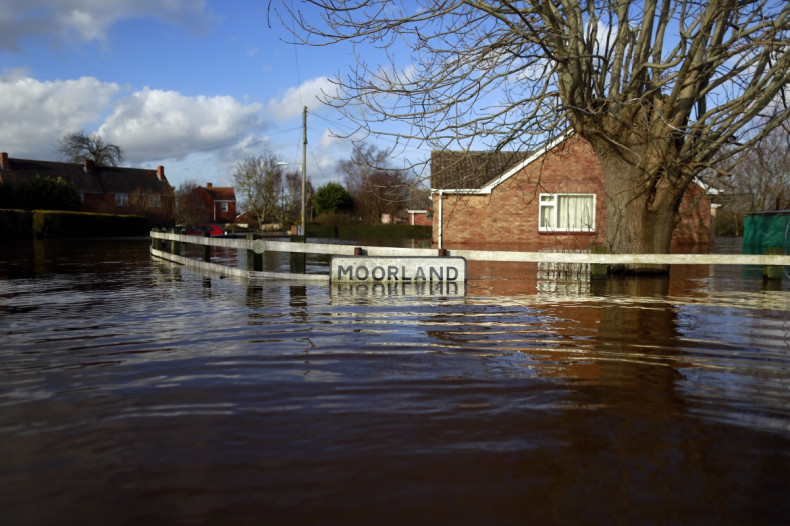 In a report released on Sunday 8 November, Climate Central mapped out what different rises in sea-level would do to major cities worldwide. Its conclusion was that a 4C rise in global temperature − currently predicted if greenhouse gases continue to be released into the atmosphere unhindered − would lead to sea-level rises that would "submerge land currently home to 470 to 760 million people". If agreements are made to bring the temperature rise down to 2C, the generally accepted limit, the amount of people threatened would drastically decrease to 130 million.
This is still a huge number and would affect people and homes across the world. It's already affecting people in the UK. Last year, reports abounded about towns in Wales that were no longer going to be defended against the sea − they are to go into "managed retreat". Even at our doorstep, it seems, the flood waters are starting to lap.

"The UK pursues a policy of adaptation to coastal change," climate researcher, Chris Blunkell tells IBTimes UK, "[the policy] sees the majority protected substantially from the government purse, but leaves a minority to bear the vast majority of the risk themselves."
For Fairbourne, a coastal town in Gwynedd, Wales, the "critical rise" is expected to come in the next 50 years. A plan adopted by Gwynedd council in 2013 said that by 2055 designated areas would be in "managed realignment" and that "this would involve relocation of property owners and businesses from Fairbourne".
After reports came out about this "managed retreat", the local community felt blighted and ignored − they were told that no-one would buy their houses; all for a report the council agreed to without ever consulting them.
"In London, the Thames barrier was raised, and you could go about your business without a second thought. In other places, you were evacuated from your house and given a camp bed and biscuit at the local village hall whilst you wondered what you might find waiting for you when you finally went back home," said Blunkell. "Barriers for some then, and biscuits for others."
Fairbourne is one of many towns around the UK that have come together and created a community action group − Fairbourne Facing Change − to make sure the people on the ground are heard along with councillors who are worried about funding.
Funding is an important issue − reports have tended to mention costs in regards to "sustainability" when talking about future plans and managed retreats from the coastline.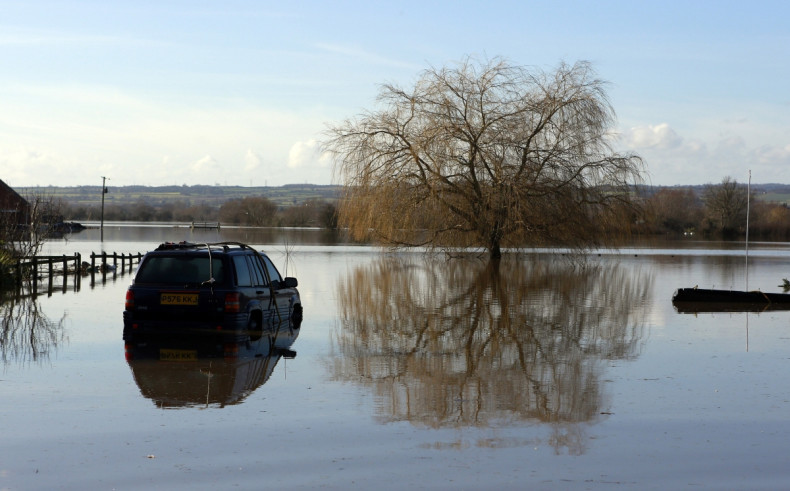 Funding is a particular problem in Selsey, West Sussex, where 672 houses will be at risk of flooding or erosion if the current flood defences are not well maintained. The Chichester District Council's draft coastal defence strategy says that the cost of maintaining these defences will be £31 million (£46.7m, €43.6m) in the next 20 years. According to it, the chance of getting funding from central government is simply: "Unlikely".
Many think that next month's Conference Of Parties 21 (COP21) − where the world will come together to try to agree on global action against climate change − is already going to fall short of limiting the rise in temperature to 2C, higher than pre-industrial levels, with 2C being generally accepted as the tipping point for the effects of climate change. The 2015 Emissions Gap Report from the United Nations Environment Programme says that the current Indicated National Determined Contributions (INDCs) − targets countries have said they are willing to put forward for COP21 − will not keep the world under the 2C ceiling, even if they are all adopted. They are more likely to limit the global temperature rise to between 3C and 4C.
Reports of Day After Tomorrow-like doomsday scenarios are a reminder of the possible massive effects climate change could wreak upon the world in the future, but for communities like Fairbourne and Selsey, the real effects are being felt year-on-year with ever-encroaching waves and the knowledge that within 100 years, their communities will have changed drastically, if they have not disappeared altogether.