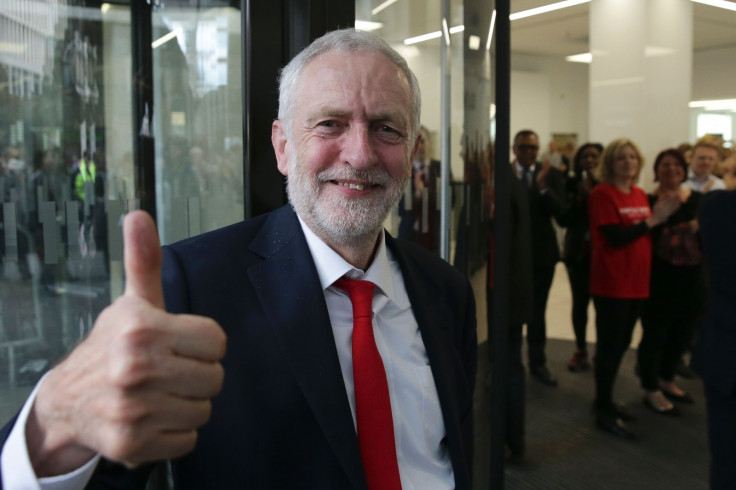 In the wake of the Labour leader Jeremy Corbyn's general election popularity surge, many parents are now considering the name Corbyn for their next baby, a survey has revealed.
It is part of a trend of new-borns getting named after political figures, with 23% of parents saying they will be opting for politically-inspired names.
As well as a surge in the popularity of of Corbyn – which already saw a 50% rise between 2014 and 2015, when Jeremy Corbyn became the leader of the Labour Party – Nicola (after SNP leader Nicola Sturgeon) is increasing in popularity in Scotland with 13% of parents claiming they would consider the name, as well as 12% of parents choosing Leanne in Wales, where Plaid Cymru is led by Leanne Wood.
Not all politicians have had a similar effect on the imaginations of new parents, however.
Only 4% of parents said they would name their baby Theresa (although 38% plumped for May) 6% would name their son Donald and a mere 1% would choose to name their child Nigel, according to a survey of 1,305 parents conducted via Channelmum.com.
Elsewhere, there is a 6% rise in non-Muslim families choosing commonly used Muslim monikers including Zane, Ayesha, Omar and Farah.
There is also a 4% rise in Unicorn names such as Rainbow, Twinkle, Sassy, Sparkle and Princess and a 10% increase in "tough names" such as Axl, Maverick and Diesel.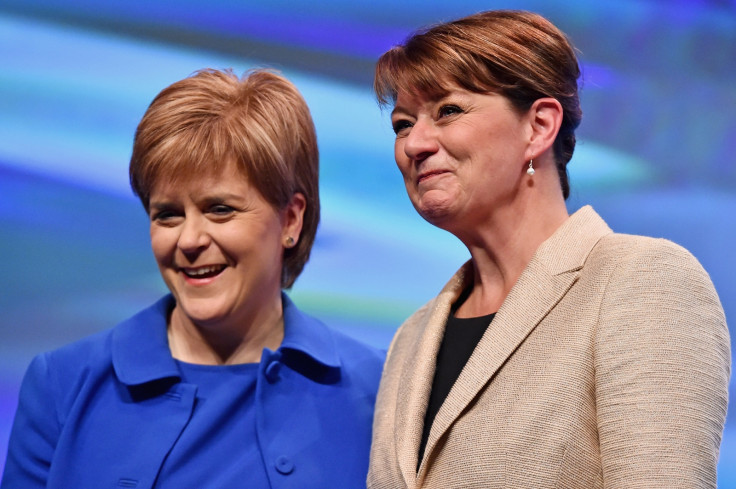 Siobhan Freegard, founder of ChannelMum.com, who commissioned the research, said: "What's in a name? Well rather a lot. Names reflect both changing fashions and our changing society, such as the rise in use of many beautiful Muslim names.
"With 70% of families believing their child is judged on their name, a vast amount of love, care and attention is poured into picking the right moniker.
"Corbyn is the stand-out naming trend this year, and we expect to see lots of babies conceived at Glastonbury or over the election period named after the Labour leader.
"But remember a week is a long time in politics and your child will have that name for a lifetime, so do consider the effects of naming a child after any politician."