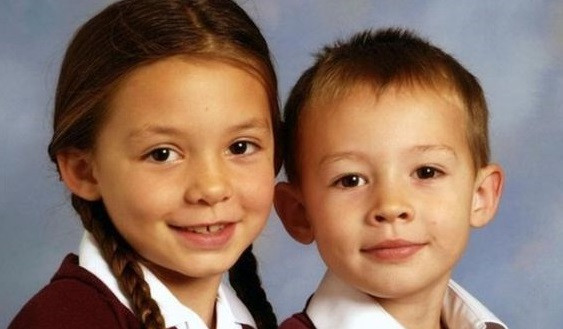 The coroner at an inquest into deaths of two children who were poisoned by carbon monoxide fumes in Corfu has ordered a jury to return a verdict on unlawful killing.
Bobby and Christi Shepherd, aged six and seven, died while on holiday at the Thomas Cook-owned Louis Corcyra Beach Hotel in Corfu in October 2006.
The pair died after being engulfed in the deadly fumes caused by a faulty boiler leaking the carbon monoxide. An investigation found a safety device on the boiler had been disconnected.
An inquest into their deaths at Wakefield Coroner's Court also heard how holes were left in the walls between the outbuilding and the bedroom when air conditioning pipes had been installed.
Coroner David Hinchliff has now told the jury unlawful killing could be the only verdict due to the "bodged and botched" job on the boiler.
Hinchcliff told the jury: "This has been a complex, difficult and sometimes harrowing exercise. But you have to make your determination based on the evidence that you've heard and not on any feelings of sympathy and empathy with the family."
Bobby and Christi's bodies were discovered by a cleaner at the hotel alongside their father, Neil Shepherd, and his partner, Ruth Beatson, who were both in comas but later recovered.
The CEO of Thomas Cook, Peter Fankhauser, said during the inquest the company does not need to apologise for the deaths as it had done nothing wrong.
"I feel so thoroughly, from the deepest of my heart, sorry, but there's no need to apologise because there was no wrongdoing by Thomas Cook," he said.
A number of former employees of Thomas Cook were called as witnesses during the inquest but exercised their legal right not to answer questions.