Coronation Street racism row: Soap bosses apologise after Twitter erupts over slavery reference
Catherine Tyldesley's character made a comment about Kunta Kinte, from the novel Roots.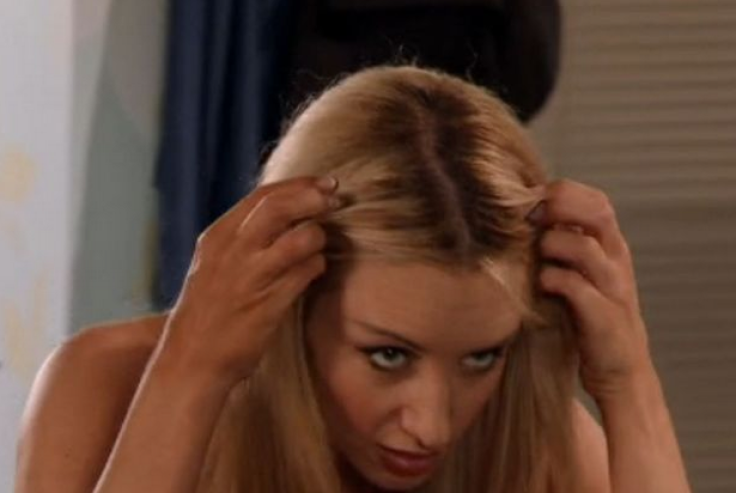 Coronation Street has come under fire in a racism storm after a comment from the character Eva Price on the ITV soap. The show faced criticism from viewers online after an episode, which aired on Bank Holiday Monday (29 August), featured a scene involving Eva, played by Catherine Tyldesley, and Audrey Roberts (Sue Nicholls).
In the episode, Eva visits Audrey's hair salon and states: "I have more roots than Kunta Kinte.
"No idea who that is, by the way, just something my mum used to say."
The line sparked controversy on social media sharing site Twitter, though many Corrie fans defended the soap by asking: "are we all being too PC and sensitive?"
Others were quick to point out the "racist" remark, with one user claiming: "#Corrie kunte kinte a black slave. Ofcom will be ringing off the hook," while another remarked: "Hows she gonna say I got more roots than kunte kinte then say she don't even know who it is #puredisrespect #coronationstreet".
Soap bosses have since apologised to viewers who found the phrase offensive. Kunta Kinte is a character in the novel Roots: The Saga of an American Family by author Alex Haley. According to Haley, Kunta Kinte was based on one of his ancestors: a Gambian man who was born in 1750 and enslaved before being taken to America, dying in 1822.
A spokeswoman for ITV said: "We apologise if this dialogue has caused offence."
Aaron Moffat-Jackman, a trainee vicar from Old Trafford, explained why so many people were shocked by the comment. He told the Manchester Evening News: "What it did was trivialise a horrific traumatic time for many people.
"Particularly at a time when things are ongoing in America, with many black people getting killed by police, by white people. I think it would be very welcome for ITV to apologise," he added.
See more of the Twitter reaction below.
© Copyright IBTimes 2023. All rights reserved.