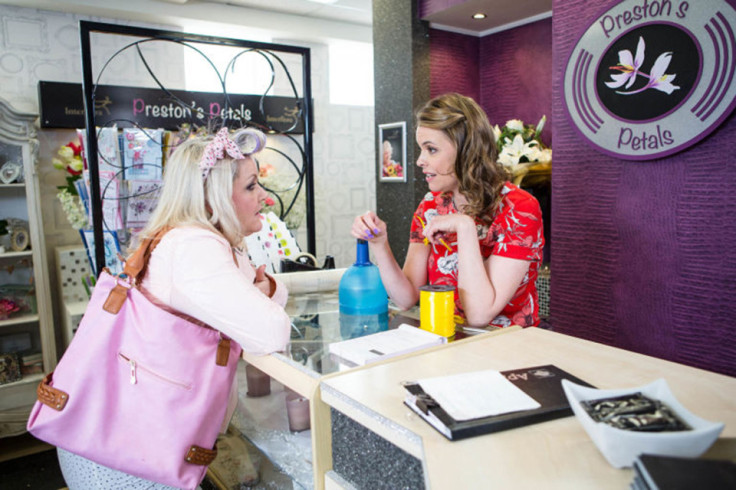 There is many a dark secret beneath the stony cobbles of Coronation Street. It now appears that one of those stones was left unturned for many years as Beth Tinker's world is threatened after a long-kept secret is unveiled.
When Craig (Colson Smith) announces his plans to join the police force, his mother Beth (Lisa George) is over the moon. But she suddenly changes her tune after he heads off to a Special Constable Information Day following a conversation with pal Tracy Barlow (Kate Ford).
As Beth proudly boasts to her florist friend about her son's career ambitions, Tracy makes a passing comment about how her daughter Amy would not consider such a life path due to her family's criminal past. At this moment, Beth looks as though she's seen a ghost, the colour draining from her face. What could she possibly be hiding?
To make matters worse, she gets even more finicky when Craig returns with his application form and begins asking questions about whether there have been any convictions in the family. Uh-oh – we can see where this is going!
She rattles off a few minor offences before lying about posting the form for him, and it becomes apparent that she is withholding information. Craig is furious when he later finds the application in his mum's bag and demands answers. Beth brushes it off by claiming she is worried about him going into such a dangerous career. Whether he falls for it remains to be seen – and it'll be interesting to see how long Beth can keep her dark family secret under wraps.
Coronation Street airs these scenes on 8 August and 10 August on ITV.