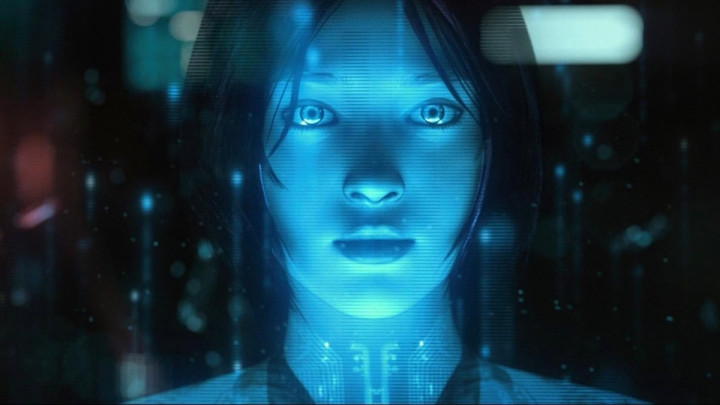 Microsoft's personal digital assistant (PDA) Cortana, which is one of the major highlights within the Redmond-based company's Windows Phone 8.1 operating system update, has now seemingly been updated to provide new functionality to Windows Phone 8.1 update.
According to a NokiaPowerUser report, users with Cortana running in their Windows Phone smartphones should check out for a new 'Concert Watch' within the PDA.
Concert Watch makes it possible for Windows Phone users to keep tabs on their favourite music artists and musical concerts. The PDA reportedly alerts users when their favourite rock band has organised a live-in concert in their city.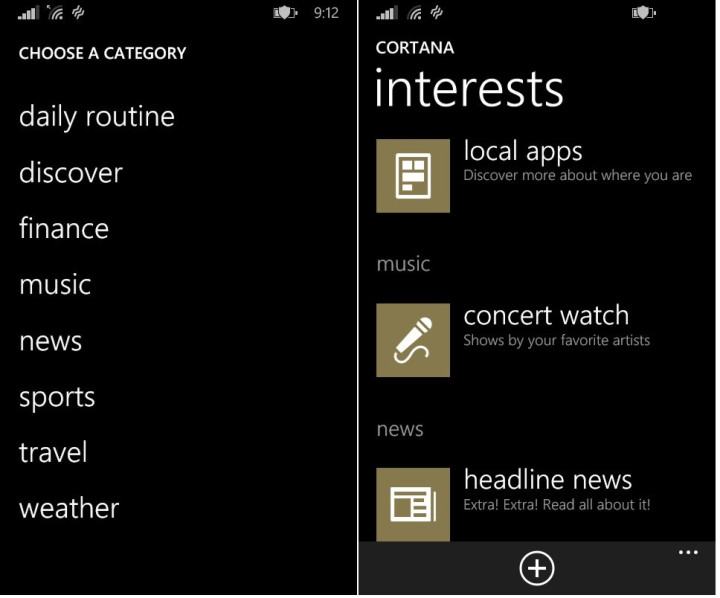 Concert Watch within Cortana is also expected to display details of when users' favourite artists are performing in a particular area, thereby allowing them to monitor all activities of favourite music icons.
The Concert Watch functionality in Cortana is enabled using a virtual toggle button, and users of Windows Phone can check out for the functionality by just adding music under 'Interests'. This is said to automatically add the Concert Watch feature to Cortana's tracking lists as a 'new area of user interest'.
The Nokia Power User report also states that users can choose to activate/deactivate Cortana's Concert Watch feature by just tapping on the 'Concert Watch field'.
On paper, the above Concert Watch functionality within Cortana seems to be an intuitive feature for music buffs. However, the ability of Cortana to recognise users' favourite musicians needs to be subjected to rigorous real world testing.