Cost of Living: UK Net Wage Growth Will Hit 0.4% in 2014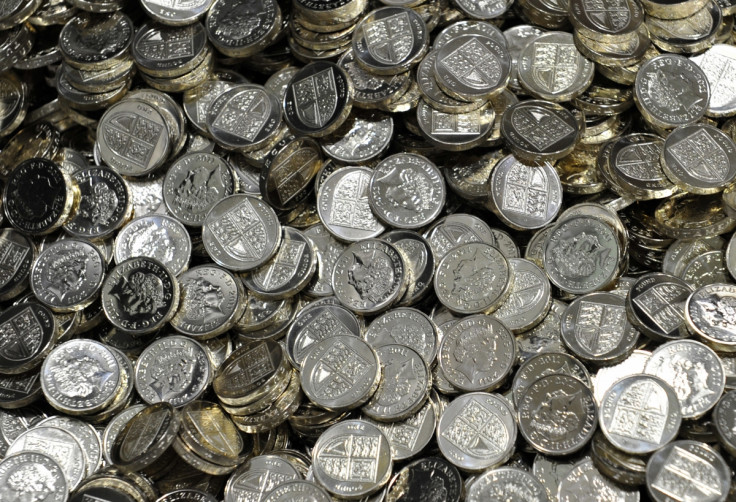 The cost of living in the UK will ease as wages are set to rise at an average of 2.5% in 2014.
According to research from professional services firm Towers Watson, net wage growth will hit 0.4% throughout the year – the highest level for two years.
Towers Watson said despite UK companies suggesting they will reduce pay rises from 3% last year to 2.5% this year across all professional employee levels, Consumer Price Index (CPI) inflation is now expected to average 2.1% over the course of 2014.
"Until this year the UK had consistently struggled with some of the highest inflation in Western Europe and as a consequence, wage increases were having little impact on living standards," said Paul Richards, head of Towers Watson's Data Services Practice in EMEA.
"However, with inflation falling, UK employees may find that their pay rises go a little further this year."
The UK's predicted salary rises were consistent with other European countries including France, Italy, Spain, The Netherlands and Belgium.
But the country's wage hikes are higher than pay rises offered in Switzerland and Ireland, which are at or below 2%, but both of which have significantly lower inflation rates of 0.2% and 0.7% respectively.
German and Swedish companies are offering amongst the highest average pay rises in Western Europe at around 3% and both countries also enjoy relatively low inflation meaning pay rises have a bigger impact on the cost of living.
Employees in Middle Eastern countries are predicted to continue benefitting from some of the highest pay rises in the region, with the United Arab Emirates, Qatar, Saudi Arabia, Oman and Lebanon at over 5%.
Turkey outstrips all of these with a predicted increase at 7.5%.
Only companies in Bahrain are anticipated to drop in the level of year-on-year salary increases to 4%.
The figures come after the Office for National Statistics (ONS) revealed that annual wage growth hit 1.7% in the three months to February – against a fall of CPI inflation to 1.6% in the year to March.
© Copyright IBTimes 2023. All rights reserved.