UK Skills Deficit to Blame for Poor Productivity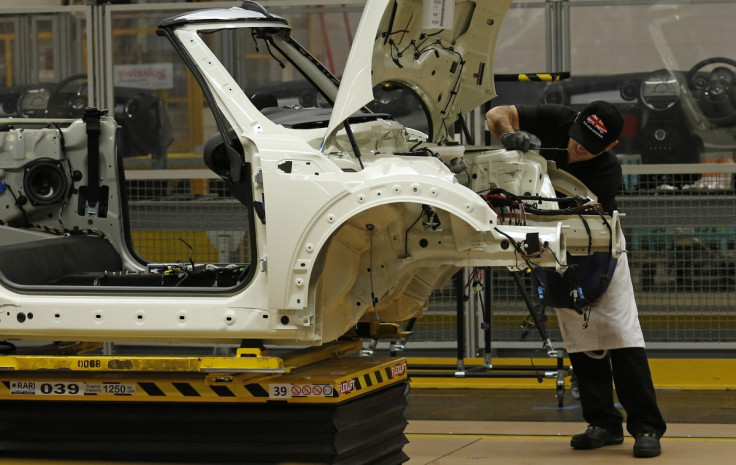 Successive UK governments have overlooked the need for skills in the workplace, which has meant the country's productivity and long-term competitiveness has been undermined.
According to the Chartered Institute of Personnel and Development (CIPD), inconsistent thinking and a lack of co-ordination between ministerial departments over the years has sent Britain's economy in a downward trend.
The HR organisation's research also revealed that three in ten (30%) UK workers believe they are over-qualified for their job, a phenomenon the Organisation for Economic Co-operation and Development (OECD) refer to as "over-qualification".
"Unless we address the demand side of the skills equation, we will fail to improve our poor productivity or to achieve the sustainable increases in real wages that have become such a dominant feature of the current media and political narrative," said Peter Cheese, chief executive of the CIPD.
He added: "We've been down the road of simply increasing the supply of skills without increasing UK productivity or the number of skilled jobs in the economy.
"We now need to improve skills utilisation and stimulate demand for higher level skills through increasing the number of higher-skilled roles available.
The CIPD also explained that the low-cost, low-road economy means Britain has the highest proportion of low-skilled jobs in the OECD after Spain.
In fact, more than two in ten (22%) of UK jobs require no more than primary education, compared with less than 5% in countries like Germany and Sweden.
The research also revealed that the low-skilled jobs "obviously mean" low pay and carry wider social implications.
The CIPD said in-work poverty has increased by 20% in the last decade, creating a huge benefits bill.
© Copyright IBTimes 2023. All rights reserved.