Cost of private education in UK soars to £150,000
Annual private school fees have risen by more than 20% in past five years.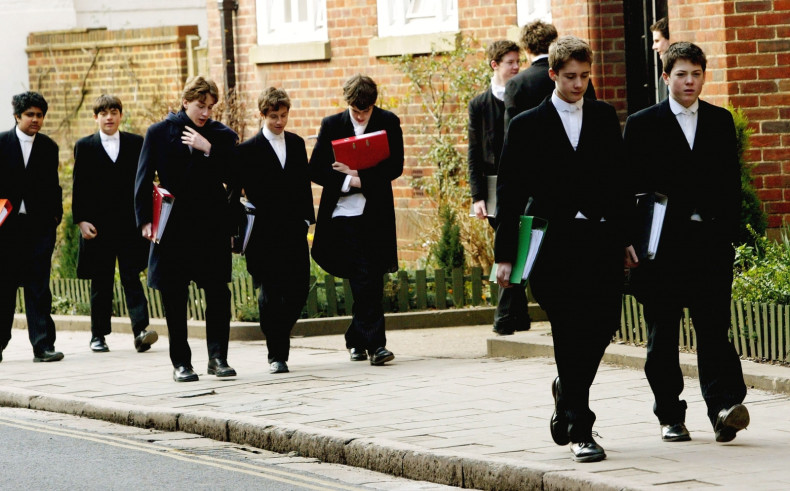 It costs more than £150,000 to privately educate a child at day school, new research has revealed.
Parents on an average UK salary would have to hand over 39% over their earnings to pay the annual day fee of £13,000 between the ages of 4 and 18, according to research by Lloyds Private Banking.
The annual bill for a private day school rose by more than 20% to an average £13,380 in the past five years, while average wages increased by just 6%.
For families who choose to send their children to boarding school, the fees can amount to an eye-watering £40,000.
London has seen the biggest rise with fees jumping to £16,560 since 2012. The total cost of sending a child to private school in London from the age of 4-8 has ballooned to more than £170,000.
The new figures are concerning for families who are struggling to keep up with the relentless increase in private education costs.
"The choice of whether to send your child to a private school is an important one for many parents, but increasing fees means that even those on higher salaries may struggle to afford it," said Sarah Deaves, private banking director at Lloyds.
"It's ever more important for parents, and sometimes grandparents, to plan their finances as early as possible if they want a private school education for their children," she said.
Three reasons parents usually give for sending their children to private schools are that classes are much smaller and that private education offers children a strong network which they can tap into in future.
The Independent Schools Council said there are currently 522,879 children attending private schools in the UK.