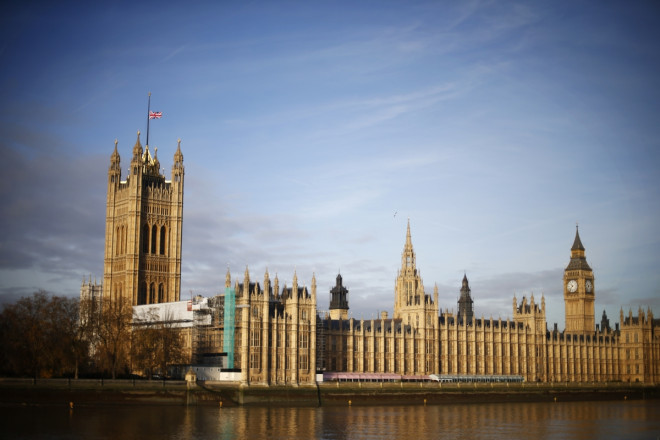 The cost of training for House of Commons staff, which work for politicians, has surged by 45% since the Coalition government came to power in 2010.
A Freedom of Information request obtained by IBTimes UK revealed that the teaching costs for MPs' staff increased by almost £70,000 ($118,363, €85,269) between May 2010 and April 2014.
The data also showed that the cost of training hit £223,106 over the 2013/2014 period – representing a 45% hike on £153,411 for the 2010/2011 period.
"On-the-job training can be important, but what's equally crucial is that costs like this are kept to a minimum," Jonathan Isaby, chief executive of the TaxPayers' Alliance, told IBTimes UK.
"While necessary savings are being made across the public sector, it's unacceptable that these budgets have increased by so much in a short space of time. More must be done to deliver value for taxpayers' money."
The training, which includes courses on first aid, public speaking, welfare benefits and ICT skills, is provided by Capita Learning and Development to MPs' staff.
A House of Commons spokesperson said: "The figure for 2010/11 represents a period of low activity following the general election – it was a number of months before some MPs were established and consequently employing/training staff."
"The increase in the following years represents increased take up of training by MPs' staff. It is not unusual for staff to have access to professional development opportunities and workplace training results in a more skilled workforce."