Council of Europe panel asks US to let Edward Snowden return home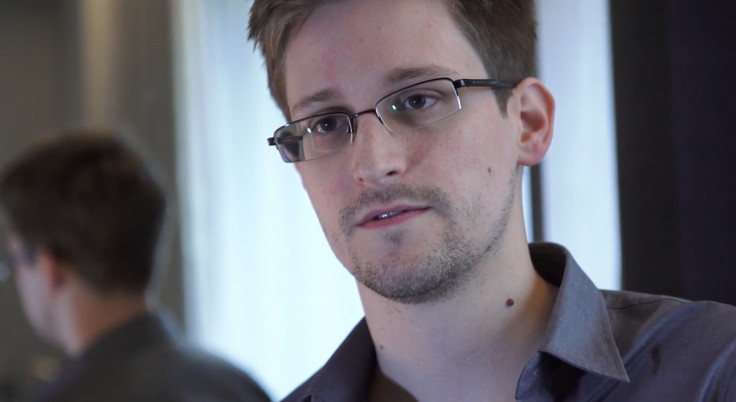 A committee of the Council of Europe responsible for the promotion of the rule of law and human rights has called on the US to allow whistle-blower Edward Snowden to return home without fear of criminal prosecution.
The Committee of Legal Affairs and Human Rights of the Parliamentary Assembly of the Council of Europe (PACE) has adopted a draft resolution written by Dutch delegate Pieter Omtzigt to this effect.
The resolution notes that Snowden is "still threatened with heavy-handed" punishment for his disclosures that put the US National Security Agency (NSA) in trouble.
The former NSA contractor had leaked millions of classified documents to the media, revealing mass surveillance programmes of the NSA and the GCHQ such as phone tapping and snooping on internet activities.
The Obama administration faced severe criticism from across the globe as documents leaked by Snowden revealed that the NSA had tapped telephone conversations and spied on internet activities of prominent people, including German Chancellor Angela Merkel and Brazilian President Dilma Rousseff.
Snowden, currently living in Russia, is wanted by the US on charges of espionage and theft of government property. He has been charged with multiple anti-national crimes, including "unauthorised communication of national defence information" and "wilful communication of classified communications intelligence information to an unauthorised person".
The resolution comes as Council of Europe members, observers and the European Union (EU) have asked to improve protection for whistle-blowers.
The draft resolution calls for protection in particular for those who work in the national security sector, asking members to enact laws to safeguard employees working in the field.
It also encourages member states to grant asylum to whistle-blowers who are threatened by retaliation in their home states.
"The disclosures made by Edward Snowden have once again demonstrated the importance of whistle-blowing, by shedding light on abuses by the intelligence sector that has so far been de facto excluded from whistle-blower protection measures," the resolution reads.
"I would therefore strongly plead for granting Mr Snowden asylum in any of the European states which have benefited from the disclosure of NSA surveillance targeting their citizens, their businesses and even their elected political leaders," Omtzigt wrote.
The draft resolution will be debated for adoption by the PACE general assembly during the 2015 summer session in June.
© Copyright IBTimes 2023. All rights reserved.