Council urged to reject licence for 'deplorable' Cumbrian zoo where nearly 500 animals died
South Lakes Safari Zoo was where a zookeeper was mauled to death.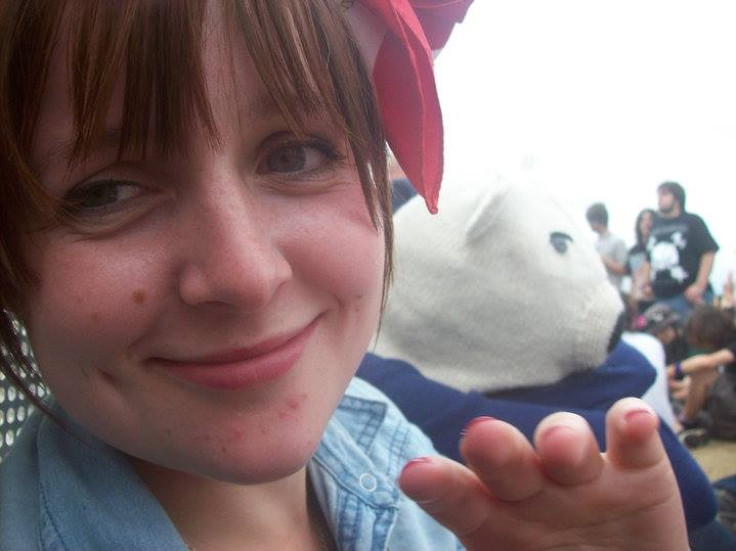 A Cumbrian zoo where a keeper was once mauled to death, has seen nearly 500 animals die over the last four years prompting calls for it to be closed down.
The Captive Animal Protection Society (Caps) has called on Barrow borough council not to grant a new licence to South Lakes Safari Zoo in Dalton-in-Furness due to a catalogue of disturbing cases.
An inspectors' report has detailed cases such as two snow leopards being partially eaten in their enclosure, a ranger running over a pheasant and a decomposing squirrel monkey found behind a radiator.
It found that between December 2013 and September 2016, some 486 animals died, with some suffering from hypothermia and emaciation.
The zoo was at the centre of controversy when one of its keepers, was mauled to death by a Sumatran tiger in 2013, which led to it being fined nearly £300,000 for breaches of health and safety. It was also fined £42,500 after a zoo keeper fell from ladder.
Government-appointed inspectors said there was overcrowding, a lack of proper welfare and there was a "clear picture of poor management with uncontrolled breeding", Sky News reported.
"The lack of senior supervision and management is evident throughout the zoo, including the failures of the local veterinary service, leading to deplorable standards, compromised welfare and deaths," the report states.
Caps campaigns officer, Maddy Taylor said: "Inspectors have specifically said that animals will have suffered unnecessarily in their deaths. This is simply not acceptable."
The zoo founder David Gill had his application for renewal of his licence rejected by the council in Janaury 2016. He handed over the running of the zoo to Cumbria Zoo Company Limited at the end of 2016.
A spokesman for Gill said the zoo has been leased to Cumbria Zoo Company Limited under a six-month lease and that although he remains the licence holder, he "has stepped away from all trading and management activities connected with the zoo".
Karen Brewer, chief executive of Cumbria Zoo Company Limited, said it wanted to ensure that zoo had "environments that focus on the animals' physical and behavioural needs", The Times reported.
The council's licensing regulatory committee will decide on the licence on Monday (6 March).
© Copyright IBTimes 2023. All rights reserved.