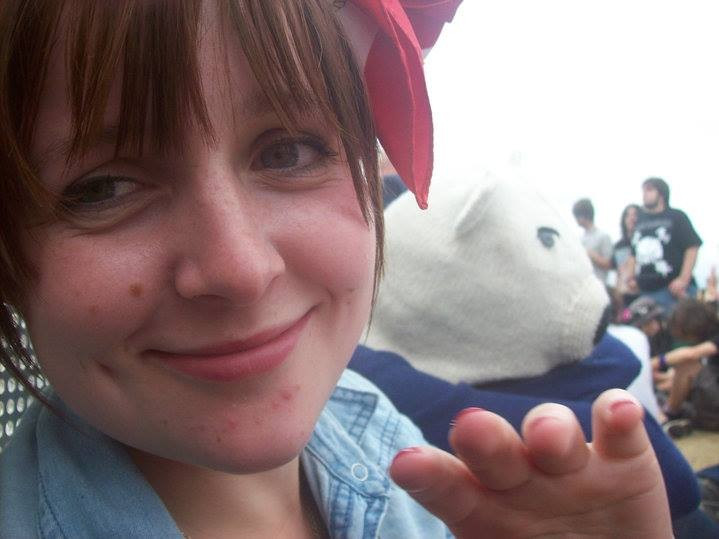 A zoo has been fined for health and safety breaches after one of its employees was killed by a Sumatran tiger.
Sarah McClay, 24, was attacked in the keeper's corridor of the tiger house at South Lakes Wild Animal Park in Dalton-in-Furness, Cumbria, on May 24, 2013.
The company entered guilty pleas at Preston Crown Court to charges of contravening health and safety laws leading to the death, the Press Association reported.
The zoo, now known as South Lakes Safari Zoo, was fined £297,500 ($427,000) at Preston Crown Court. £42,500 of the fine was imposed for a breach of health and safety regulation, relating to when a zoo keeper fell from a ladder in 2014 while preparing to feed big cats.
The zoo must also pay £150,000 prosecution costs over the next 10 years.
The zoo accepted that it did not address risks arising from a defective bolt on a door open immediately before the attack.
The zoo's owner faced charges on the same allegations but was acquitted.
In September 2014, an inquest found that the tiger was able to attack McClay by entering two open internal sliding gates within the tiger house then an open door leading from the den to the corridor.
McClay suffered injuries to the neck and body, and died after being airlifted to hospital.
Sentencing, Mr Justice Turner said "it should not have been possible" for the tiger to gain access to where Miss McClay was working.
He said: "But as a substantially contributory cause as a result of a door-closing mechanism failure, it did.
"The result was as tragic as it was foreseeable. The tiger attacked and Sarah was fatally injured."