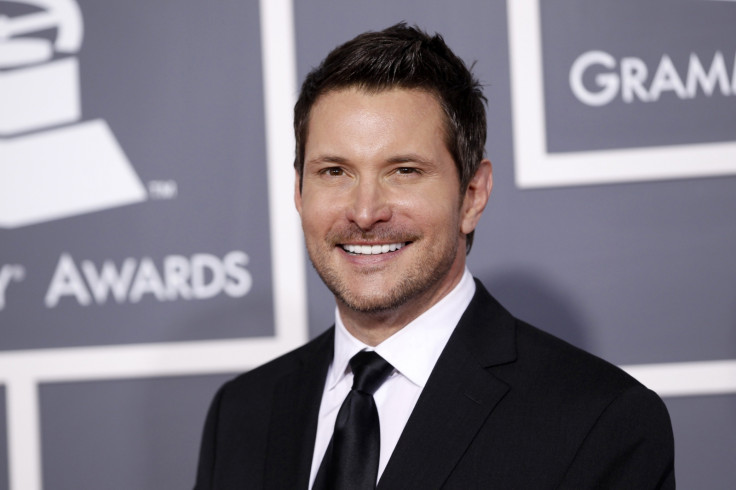 Ty Herndon became a country music hero when he came out as gay in 2014. The What Mattered Most singer released his new album House On Fire earlier in November, his first since revealing the truth about his sexuality in 2014. Now reflecting on his coming out, Herndon describes it as a "beautiful day".
After discussing his sexuality with People and Entertainment Tonight two years ago, the 54-year-old is believed to be the first openly gay male country artist. With Herndon finally able to be honest about his personal life, his latest record House On Fire purposely avoids using gender-specific pronouns like "he" or "she" to appeal to a wider audience.
Explaining how it feels to release his most free and "authentic" body of work to date, Herndon told CMT.com: "I've had the most incredible career and most incredible life. But to be living it now and to be doing music that matters and be authentic and growing a new fan base and keeping a lot of the same fan base has been extraordinary. ... Finding out that I could do both was a miracle."
Herndon's decision to come out was partly inspired by the braveness of Chely Wright who became one of the first female country star to reveal she is a lesbian in 2010. Crediting Wright for his own admission, Herndon said: "I started having a conversation with Chely Wright about two years after she came out.
"It took me another two years in the process of just educating myself what that looks like. If you're going to walk away from a career or think you might have to, you've got to figure out what you're going to do with your life. I wanted to be really sure about my thinking, my heart. Chely helped me do that. I give her a ton of credit for helping me on my journey."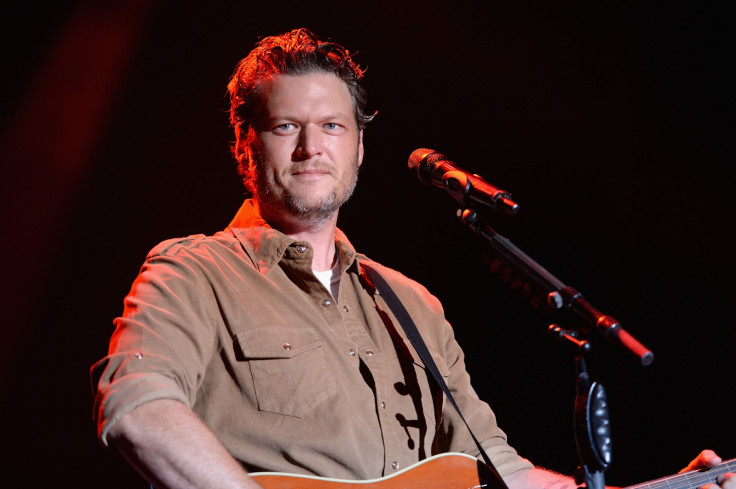 The singer-songwriter, who has been married twice to two different women, added of his new material: "I wanted music that would go out into the world and that anyone from any walk of life could hear their story in my music. Because I have a lot of die-hard country fans who have been with me a long time and are still right there. And I have a legion of brand new fans, within the young country listeners, within the LGBT community."
Herndon's admission encouraged fellow country star Billy Gilman to come out as gay just hours later. Ahead of his album release, Herndon received support from The Voice coach Blake Shelton, who said he does not believe there is a "stigma" about homosexuality in the country music industry.
Shelton also told TMZ of Herndon's musical return: "If it's a great album, I think it'll go over great... I like Ty Herndon, I hope the album is great and people will be excited to hear it. I'm excited to hear it, I didn't know he was putting out a record. I love Ty Herndon, I've got a lot of his music on my iPod."