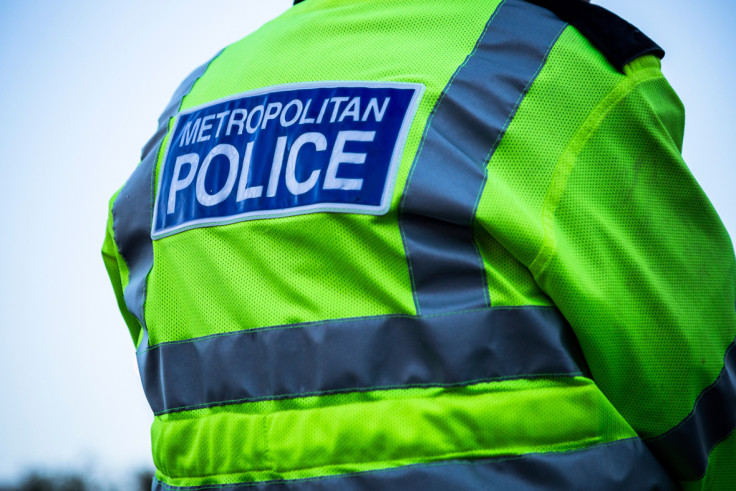 A couple have been charged with the murder of a woman who is believed to have worked for them as an au-pair. The victim's "badly burned" corpse was recovered from the back garden of a house in Wandsworth, south London.
Ouissem Medouni, 40, and Sabrina Kouider, 34, were arrested on Wednesday (20 September) after locals called the police and firefighters complaining of "bad smelling" smoke coming from the backyard of a £1m home in Pulborough Road, SW18.
A neighbour's child saw a bonfire and a man throwing what he thought were sticks on the flames, after climbing the garden's gate.
When firefighters and police arrived at the scene, the body of the victim was so badly burned that it was not possible to establish the gender or age, police said in a statement. It added that a post-mortem examination will be held "in due course".
The victim was identified locally as Sophie Lionnet, a 21-year-old girl from Troyes, in north-eastern France. She had moved to England about 14 months ago to learn English. She was looking after Kouider's two children, aged three and six.
A friend of the victim told the Daily Mail the girl was unhappy in London and had planned to return home.
"She had finally decided to go home though, and had just asked her mum to send her £40 so she could afford the fare," the friend explained. "She was supposed to have gone back on Monday. She never arrived."
Sabrina was always a real party girl, out smiling with friends. She was very different with Sophie at home."
Sunny Patel, who runs a newsagents opposite the couple's home, told the Daily Telegraph that he had not seen the girl since late August.
"She used to come in with the kids twice a day to buy them sweets," he explained. "She looked about 13 but was actually in her early 20s. A very polite, pleasant girl. She was French. The family was also French. The nanny has lived here for at least 20 months, she was here last Christmas.
"Last night I saw plumes of smoke coming from the garden – lots of smoke, not much flames – but just thought it was a garden fire. Then ... we were told that the man was arrested and then his wife."
Another neighbour described the couple as "quite normal. That family kept to themselves mostly, I remember once they came in complaining about our washing machine leaking into their flat," he told the Evening Standard.
"They seemed quite normal but they always do. We would hear them having really loud arguments below. There would be a woman's screams."
Medouni and Kouider are due to appear at Wimbledon Magistrates' Court on Friday.