South Africa Deny Involvement In Pietersen Text Saga
South Africa have branded claims that they provoked the Kevin Pietersen text saga as 'absolute rubbish', with the country's senior cricket administrator Jacques Faul hitting back at accusations from the English Cricket Board [ECB].
Pietersen is slowly being 'integrated' back into the England squad after apologising to the team for sending flippant text messages to friends in the South Africa camp.
He was not included in the England line-up for the Twenty20 World Cup, but is likely to feature at the start of next year as the cricketing body insists the matter has been put to rest with Andy Flower and Andrew Strauss.
But after ECB chief executive David Collier accused South Africa of using the situation as a tactic to unsettle the England squad, Faul, chief executive of Cricket South Africa [CSA], hit back by claiming that it wasn't their job to get involved in the situation.
"This is absolute rubbish," he said in a statement. "What is particularly disappointing is that I had a face-to-face meeting with Mr Collier when I was in London for the Lord's test.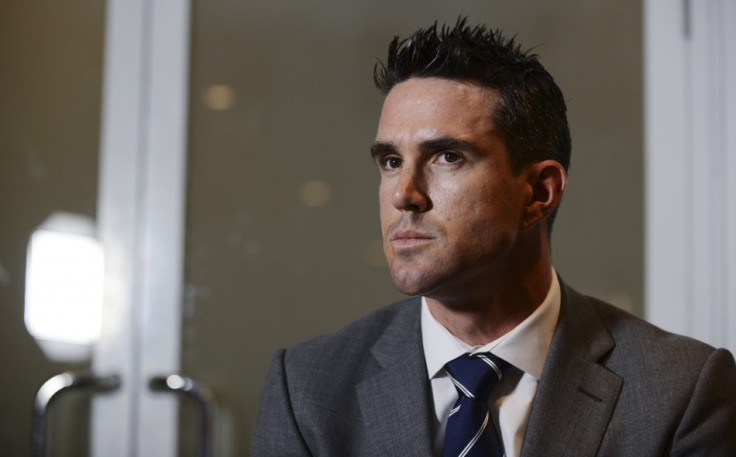 "He did not raise this allegation with me then and I would have thought as a matter of courtesy and decency he would have spoken to me about it before going public in the media.
"This is not the way CSA goes about its business and it is not the way the ECB have done business with us in the past either."
Faul insisted that the CSA would not want to get involved in matters surrounding the England cricket team.
"It is very disappointing because in the past our relationships with the ECB have always been cordial and constructive," he explained.
"This is an internal ECB matter in which we do not wish to be involved. It served as a distraction to our players that we did not need during the test series."
© Copyright IBTimes 2023. All rights reserved.