Crimea declares state of emergency as power supply knocked off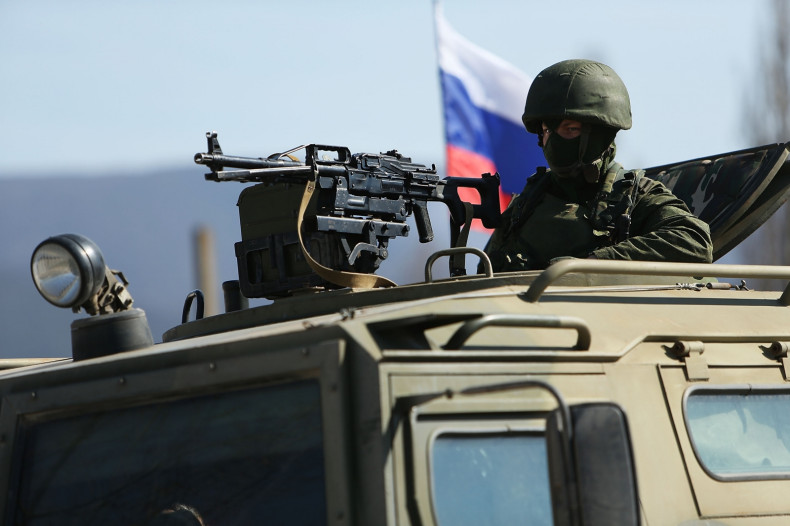 Crimea has declared a state of emergency after purported explosions knocked off the country's entire power supply affecting nearly two million people. The pylons from Ukraine have reportedly blown up plunging Crimea, annexed by Russia from Kiev, into darkness.
All the four main power lines have been severed and reports suggest some local activists are blocking repair works. Authorities are rushing to hospitals and other vital infrastructure in order to restore power. Diesel generators have been put in place in some facilities as officials warn of a prolonged period of blackout.
"All hospitals have reported that they have started all diesel generators and have been taking all the necessary measures," Mikhail Sheremet, the vice-premier who oversees the emergency response, told reporters.
The power supply went down shortly after midnight local time. None of the officials have pointed out the cause of the power outage but social media posts from Ukrainian journalists and police suggest there were explosions in Chaplinka in the Kherson region. The region houses the power lines to Crimea. Authorities say the peninsula, which is capable of meeting only half of its energy demands, is currently in isolation mode.
"Crimea is in blackout, I cannot give the details yet," Viktor Plakida, director of energy company Krymenergo, told Russia's TASS. This is thought to be the second such attack in recent days as the first one targeted two pylons on Friday, 20 November.
A statement from Ukraine's state energy company Ukrenergo read: "The nature of the damage shows that it took place as a result of shelling or the use of explosive devices." Images of Ukrainian flags attached to the damaged pylons are also being circulated on social media. Various emergency measures are also in place as the local government has urged high alert for the authorities.