Russia: 13 soldiers killed in Omsk military barracks collapse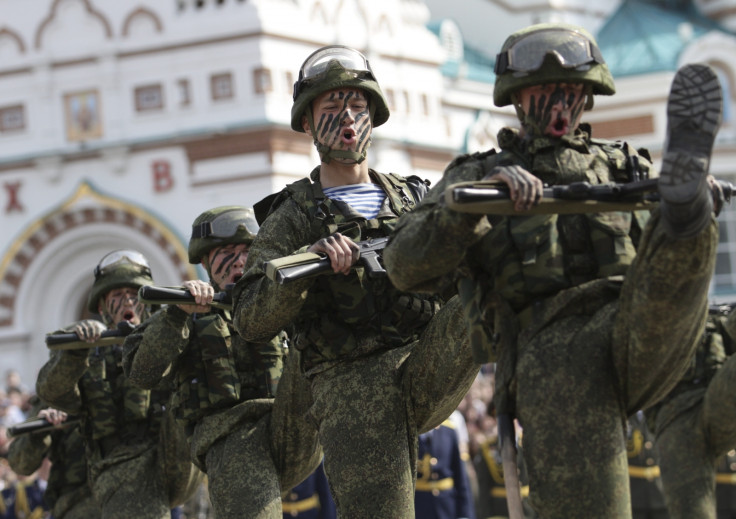 At least 13 soldiers were killed and several others injured when a military barracks in Russia's Omsk region collapsed.
The four-storey building came down due to possible building law violations, which took place during recent repair work, suggest local reports. Eleven soldiers are still missing.
"As of 7:30 Moscow time, 32 servicemen had been taken out of the debris, 13 of them dead. A total of 19 servicemen are in medical institutions," said a statement from Russia' defence ministry.
The concrete building housing military personnel collapsed on Sunday, 12 July, trapping several troops. Two people were immediately confirmed dead at the 242 Airborne Training Centre in Omsk, a regional capital, in south-central Russia.
"The barracks in the village of Svetly recently underwent repairs. According to one of the versions, errors possibly occurred during the repair, including a change in design of the building. This version will be checked," a source from the regional law enforcement agency told Russia's Tass news agency.
More than 150 soldiers are at the accident site as part of emergency measures, which are being overseen by Defence Minister Sergei Shoigu who has taken a break from his vacation.
Russia's airborne units played a key role in the annexation of Crimea in 2014 and ever since the forces have been kept on high alert.
© Copyright IBTimes 2023. All rights reserved.