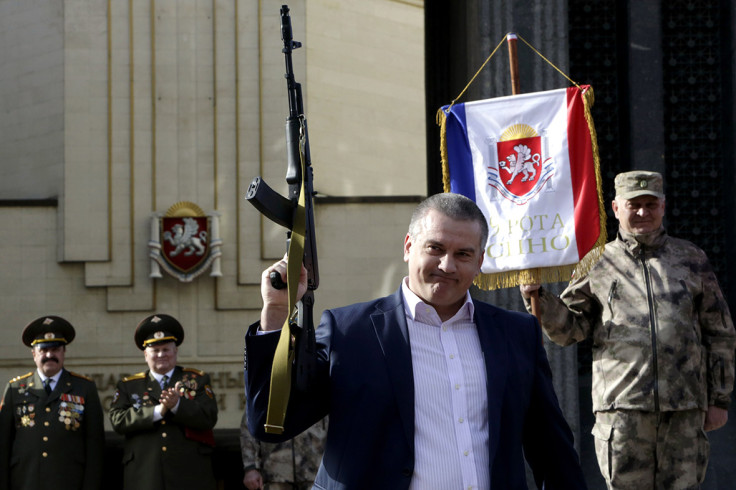 Crimea is taking a tough stance against theft, especially those who steal sand from beaches. The country is threatening to unleash the full force of Russia's Federal Security Services – the successor to the well-known secret service KGB – on those that are caught committing offences, it was reported on Tuesday (17 May).
Local newspaper, Komsomolskaya Pravda, said that the country's beaches are being targeted by those who use its sands for building purposes. The paper claims that the sand is being stolen, by the lorry-load, and that theft is occurring in the country's more remote beaches.
Sergei Aksyonov, Crimea's Prime Minister, has threatened: "Everyone we catch at this needs to be prosecuted. When people are stealing stand in broad daylight, what exactly are we doing about it?"
The Tass news agency reported that Aksyonov plans to bring in Russia's FSS, to help the authorities catch the thieves. In February this year, a group of builders were charged with illegally removing more than 1bn roubles worth of sand near Moscow.
However, according to the BBC, Crimea's dilemma seems to amuse some Russian social media users. One person joked on the Ura.ru news site that the beach was being "washed away by an American warship making waves in the Black Sea," while other more serious, suggestions included officials reinforcing the targeted beach sand, by mixing it with concrete, to deter thieves.