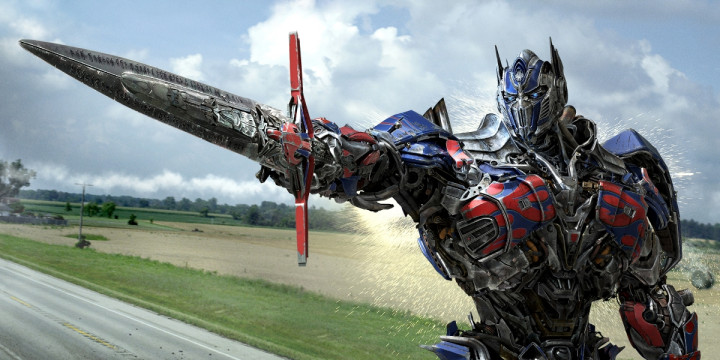 Michael Bay's Transformers: Age of Extinction has defied the wishes of its critics, taking an enormous worldwide box office total on its opening weekend.
Of its $301.3 million (£177m) worldwide haul, $100 million (£59m) came from North America, making it the first film to break that threshold in 2014.
In China, where the film is partly set on the audience Paramount were clearly targeting, the fourth Transformers took an astonishing $90 million (£53m). It is the biggest opening in China's box office history and may yet prove to be the biggest foreign opening anywhere.
All this despite the film being savaged by critics. Transformers: Age of Extinction currently sits at 17% rating on review aggregating site Rotten Tomatoes, which found 21 positive reviews from a pool of 125.
Chris Nashawaty of Entertainment Weekly said: "Bay has said that this film will kick off a second trilogy of Transformers movies - and I think he's serious. That means there will be (at least) two more of these things. God help us all."
Meanwhile Tom Shone of the Guardian said of the film: "Why are we here? What is the purpose of life on earth? And why are alien robots so hellbent on impersonating our automobiles?"
The most positive review comes from Ben Kendrick of ScreenRant, who says: "Age of Extinction won't win over Transformers movie sceptics but Michael Bay succeeds in giving his fans what they are looking for - unmatched CGI spectacle."
Michael Bay has also had his say on critics, telling MTV: "They love to hate, and I don't care; let them hate.
"They're still going to see the movie! I think it's good to get a little tension. Very good. I used to get bothered by it, but I think it's good to get the dialogue going. It makes me think, and it keeps me on my toes, so it's good."
Transformers: Age of Extinction opens in the UK this Friday, 5 July.