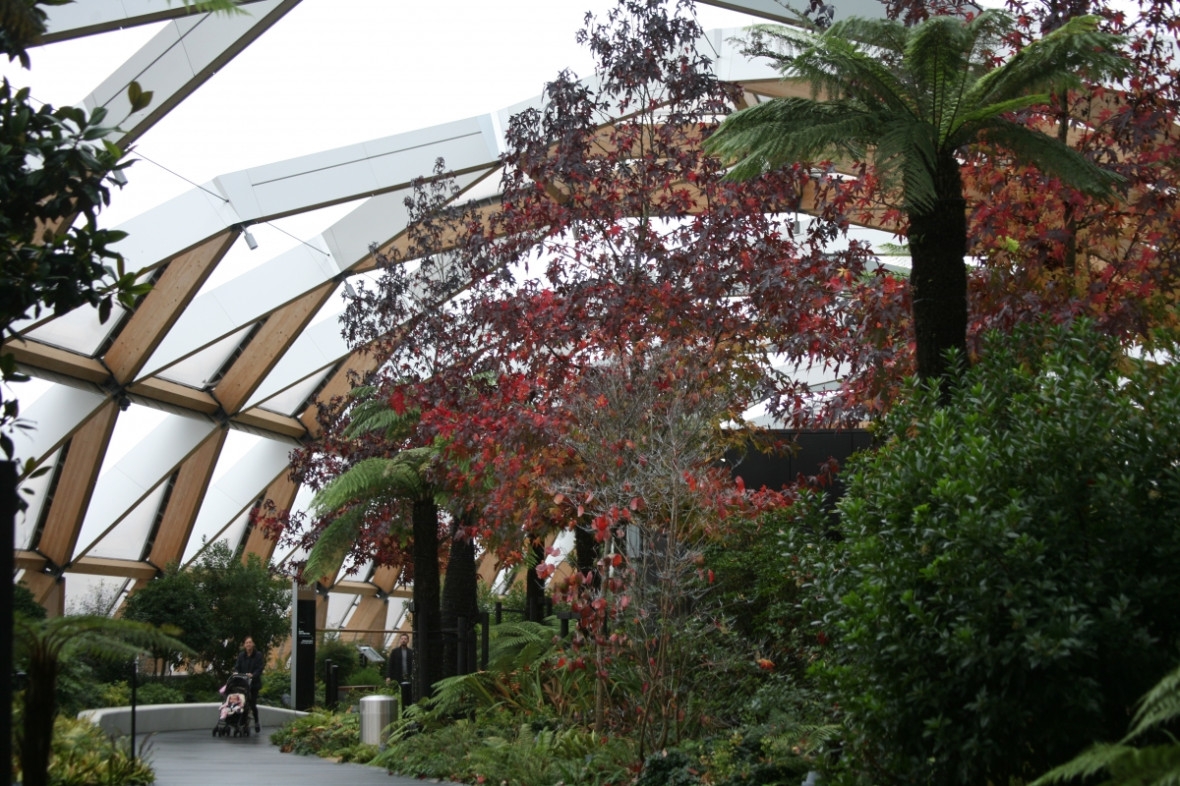 A four-floor extensive Crossrail train station is coming to Canary Wharf, the new financial centre of London. The new station will open in 2018 and connect Canary Wharf workers even more easily with other parts of the capital. An impressive tropical garden is already growing on the top of the Crossrail station.
Canary Wharf Group, the private owner of the docklands financial hub, unveiled new plans which include Société Générale moving its office to the wharf and other big financial firms leaving the City to go further east.
The station will also allow a train to go from Heathrow Airport in west London straight to Canary Wharf. The prospect of the big airport being connected to the skyscraper centre next to the Thames, might dent business at City Airport
City is only some 15 minutes from Canary Wharf, which attracts many short-term travellers on business trips. City is a lot smaller and hosts many more expensive airlines than Heathrow.
A spokesman told IBTimes UK that City Airport was not worried about the development."We have a 20-minute connection with the very centre of London, so we don't think it will affect us that much. We are the only airport in the City of London, so there is nothing we worry about right now. Of course, we are always assessing the situation and we'll see where we are in three years' time."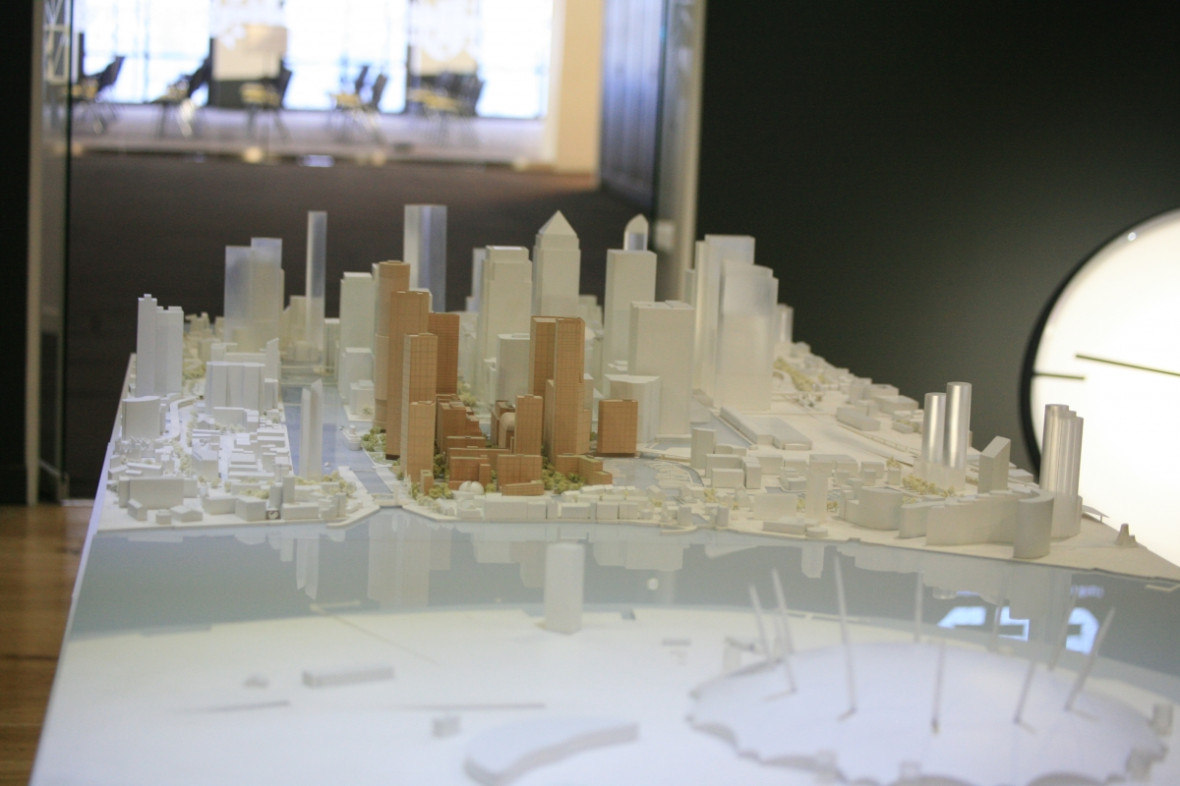 Canary Wharf Group is attempting to attract more small and medium enterprises (SMEs) to the financial area. The company owns the iconic Canada Square, which is hosting dozens of smaller technology firms on the 39th floor.