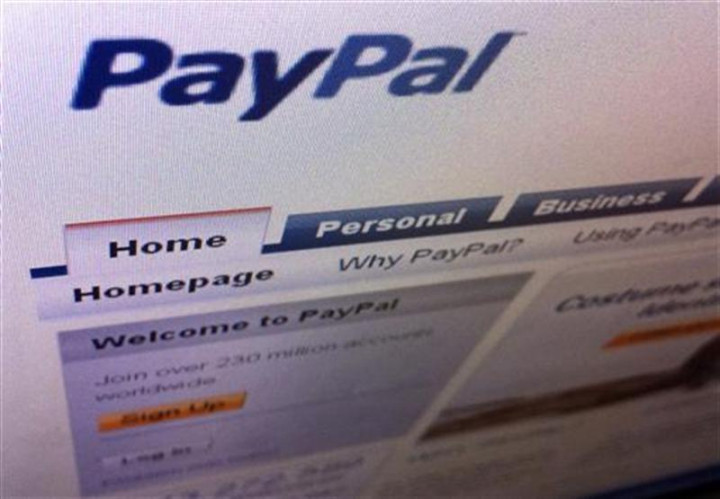 Braintree, the PayPal unit that processes mobile payments, has said it is partnering with bitcoin payment solutions provider Coinbase to allow merchants to accept payments in the popular digital currency.
Braintree said in a blog post it will launch the function in the coming months.
"While we're focused on giving people more seamless buying experiences, we're also fierce advocates of giving merchants -- and in turn their customers -- flexibility and the freedom of choice," the company said.
"That's why today, we also announced that we'll enable our customers to easily accept bitcoin in the coming months via a partnership with Coinbase."
Braintree added that merchants will be able to add bitcoin to their existing payment methods and "provide an elegant, adaptive user interface" for consumers to pay in bitcoin with their Coinbase wallet.
Bitcoin functionality will be integrated with the company's v.zero software development kit.
"Braintree merchants using Coinbase will receive all the benefits associated with accepting bitcoin payments, including 1 percent flat transaction fees," Coinbase said in a blog post.
"We are excited to be partnering with a company that is equally committed to simplifying payments for both merchants and consumers, and look forward to working with Braintree to complete the integration."
In order to avail of the facility, Braintree merchants will have to open a merchant account with Coinbase which will be linked to their Braintree account.
Braintree's payments platform is currently available in the US, Canada, Australia and Europe. It is used by famous companies such as web-based accommodation service AirBNB as well as taxi-calling app Uber.
The bitcoin payment feature, however, is currently limited to merchants in the US. It will work with PayPal and with Braintree's own mobile payment app, Venmo.
PayPal is the payment processing unit of US-based e-commerce giant eBay.
The Wall Street Journal in mid-August reported that Braintree was in talks with Coinbase and other bitcoin transaction services to discuss the possibility of accepting the virtual currency as a form of payment.
EBay CEO John Donahue had previously stated that he was "actively considering" a move to include bitcoin payments.