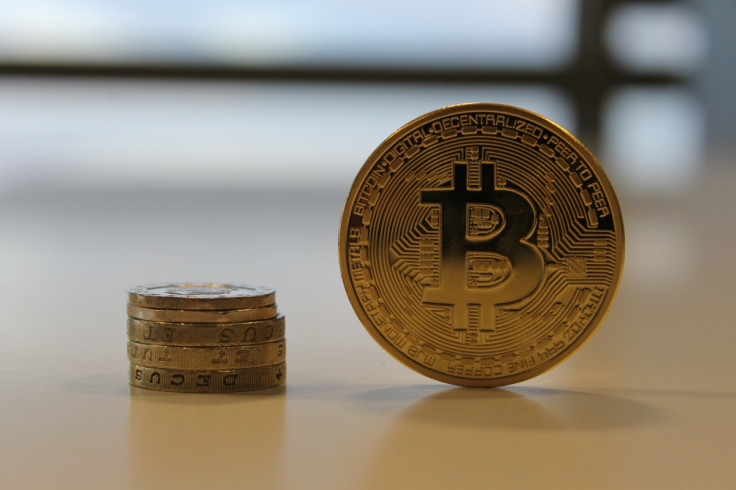 Bitcoin has continued its run of recent stability, shifting in value by less than 0.5% over the last 24 hours.
Other major cryptocurrencies have followed in bitcoin's lead, with litecoin, dogecoin and peercoin all moving in price by around 1% against the US dollar.
Following several days of seeing its value rise, darkcoin surged by more than 10% since 20 January. The market cap of the anonymity-focussed altcoin sits above $7.5m once again.
---
Coinbase receives record $75m investment from NYSE
---
Digital wallet provider Coinbase has become the world's most well-funded bitcoin company following a $75m investment.
Investors included the New York Stock Exchange, Spanish Bank BBVA and venture capital group DVJ.

"We are tapping into a new asset class by teaming up with a leading platform that is bringing transparency, security and confidence to an important growth market," said Tom Farley, president of the New York Stock Exchange.
The funding round will be used to expand Coinbase's international services and cover regulatory costs associated with wireless money transmission.
---
Brian Farrell arrested in connection with Silk Road 2.0
---
Brian Farrell, the "right hand man" of Silk Road 2.0's interim leader, has been arrested and charged with conspiracy to distribute heroin, methamphetamine and cocaine.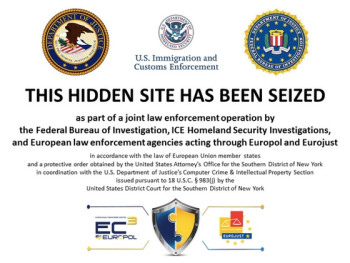 According to reports, Farrell has admitted to US federal authorities that he is Silk Road 2.0 user DoctorClu, allegedly a key figure in the operation of the online black marketplace.
"Between January 2014 and July 2014, a source of information provided law enforcement with particular IP addresses that had accessed the vendor portion of SR2 [Silk Road 2.0]," said special agent Michael Larson in a deposition.
"A user could not accidentally end up on the vendor portion of SR2. Rather, SR2 administrators/moderators restricted access to the vendor portion of the site to vendors who had conducted a certain amount of transactions. In addition, a user required a username and password to access the vendor portion of SR2."