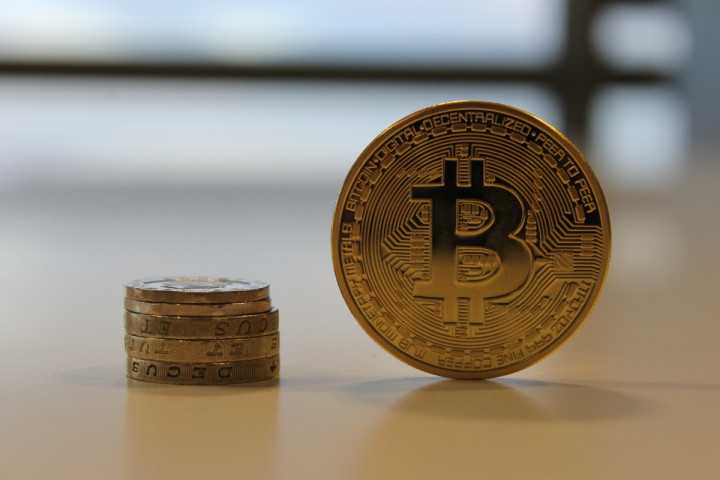 The price of bitcoin has continued to slide, continuing a downward trend that began almost two weeks ago. In that time, the value of a single bitcoin has fallen by almost $50 (£30).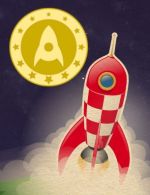 Most other major cryptocurrencies also saw their prices drop over the last 24 hours, with litecoin, peercoin, dogecoin and namecoin all slipping by between 2% and 7%. Only darkcoin achieved any positive movement as the privacy-focused altcon enjoyed a brief respite from a week-long period of steadily tumbling prices.
Across all markets, the biggest price shift came in the form of the space-themed astrocoin. Since yesterday, Astrocoin's value has rocketed by over 20,000%.
---
Wikipedia accepts bitcoin donations
---
The Wikimedia Foundation, the non-profit organisation behind Wikipedia, has announced that it is to accept donations in bitcoin.
"It has always been important to the Foundation to make sure donating is as simple and inclusive as possible," Lisa Seitz Gruwell, chief revenue officer at the Wikimedia Foundation, said in a statement.
"Currently, we accept 13 different payment methods enabling donations from nearly every country in the world, and today, we're adding one more: Bitcoin."
Gruwell revealed that the organisation will accept bitcoin donations through the exchange Coinbase.
---
Bitcoin Foundation introduces new 'one-stop shop' website
---
The Bitcoin Foundation has launched a new brand identity and website that aims to be the "one-stop shop" for reliable bitcoin resources.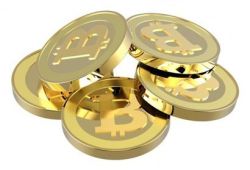 The US-based lobbying group hopes that the move will promote bitcoin as a powerful tool for global financial inclusion and the stabilisation and modernisation of financial systems.
Jon Matonis, executive director at the Bitcoin Foundation, said: "We had two main goals: Build a dynamic communications platform that enables us to share bitcoin's world changing benefits so that anyone with any background could easily understand, and be a valuable resource for the bitcoin community."
---
Tokyo police launch MtGox investigation
---
The Tokyo Metropolitan Police Department has launched a formal investigation into the collapsed exchange MtGox.
The Tokyo-based exchange claimed in February to have lost 850,000 bitcoins as a result of a hacking attack. Police now suspect that 27,000 of those coins were withdrawn through illegal computer access.
"We decided to launch an investigation as we concluded this case could be connected to criminal activity," a spokesperson for the police department told the Wall Street Journal.