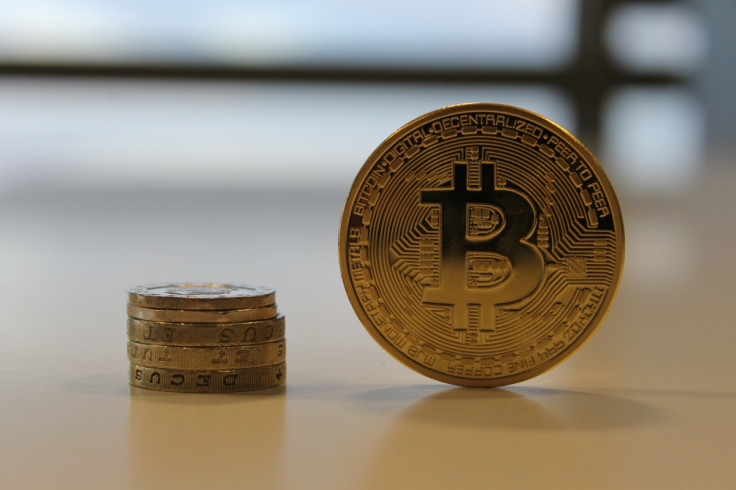 The price of bitcoin has remained stable over the past 24 hours, despite the possibility surfacing of a Hong Kong ban for the cryptocurrency following an alleged Ponzi scheme surrounding the exchange MyCoin.
Most other major cryptocurrencies have followed bitcoin's lead, with litcoin, dogecoin and namecoin all shifting in value by less than 2% since yesterday (10 February).
Darkcoin has seen its value surge by 28% following the launch of its InstantX technology that allows transaction confirmation of around four to seven seconds. This compares to the 10 to 15 minutes it takes for bitcoin transactions to be confirmed.
The anonymity-focused altcoin now has a market cap of more than $15m (£9.8m) and is the third most valuable mineable cryptocurrency.
---
Lawmakers urge Hong Kong bitcoin ban
---
In the wake of the MyCoin bitcoin exchange scandal, lawmakers in Hong Kong are urging authorities to ban the cryptocurrency in the region.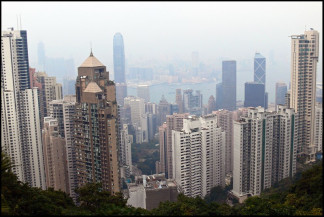 More than 25 people have so far complained to police about the suspected Ponzi scheme that has left an estimated 3,000 investors out of pocket.
"The government should not just stand aside," lawmaker Leung Yiu-chung told reporters in Hong Kong. "It's simply not enough to just ask people to exercise caution when investing... it has to ban the circulation of such virtual currency in the market."
The purported exchange has been closed since 3 January and is yet to respond to a request for comment from IBTimes UK.
---
Bit Drop event cancelled
---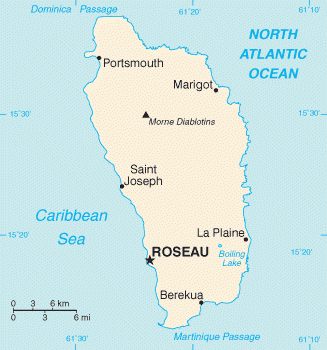 An event that would have seen every resident of the Caribbean island of Dominica receive free bitcoin has been cancelled due to a lack of support.
Around 70,000 residents of Dominica were set to receive several dollars worth of bitcoin through the Bit Drop initiative in an effort to create "the world's largest and highest-density cryptocurrency community".
The "airdrop" would have been similar to the auroracoin airdrop last year, which saw residents of Iceland receive a share of the country's unofficial cryptocurrency.
The organisers, which included bitcoin wallet Coinapult, are in the process of refunding anyone who donated to the project but are also hoping to find a way to make it happen in the future.