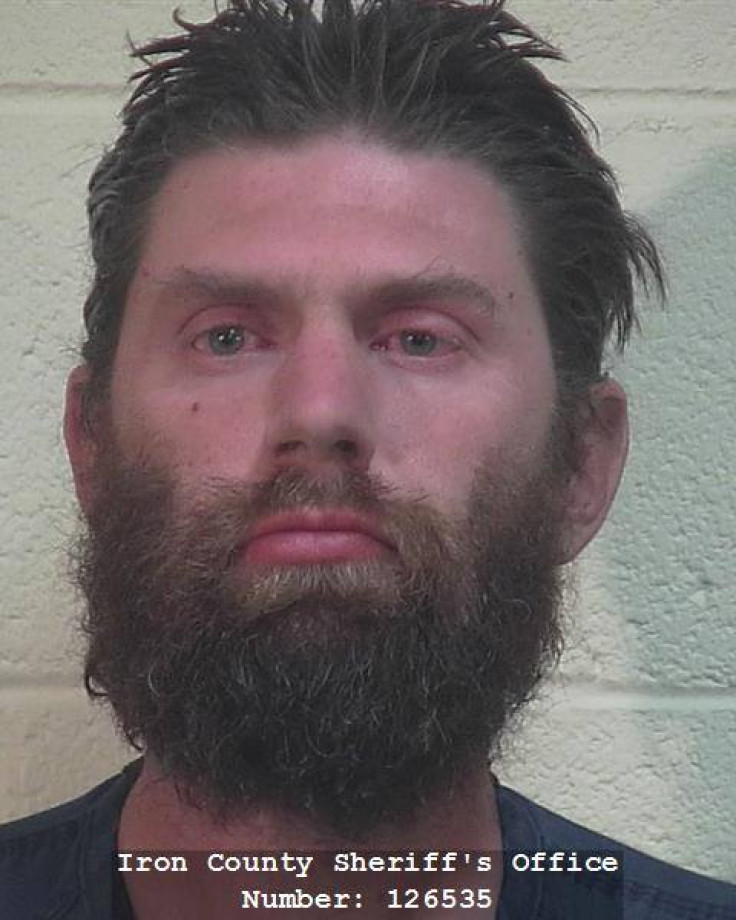 A doomsday cultist who believes in polygamy has pleaded guilty to child rape and child abuse charges after it was found that he had married his own five-year-old daughter.
In addition to marrying his daughter, Samuel Shaffer from Utah had married another cult leader's daughter, who was just eight. He had claimed that he married the children in the eyes of god. The 34-year-old entered his plea deal on Wednesday, 21 February, admitting to the first-degree felony charge of rape of a child and the second-degree felony count of child abuse.
Iron County Attorney Scott Garrett said that the deal was important for children who did not have to come to court to testify against him. "We're ecstatic about this plea, not only to hold him accountable with a 25 to life sentence, but also to protect the child from being revictimised," Attorney Scott Garrett was quoted as saying by The Spectrum.
The self-proclaimed leader now faces at least 25 years in prison. His sentence hearing has been scheduled for 10 April, The Daily Mail reported.
Shaffer along with his 33-year-old accomplice, John Alvin Coltharp, founded a fundamentalist Mormon sect called the Knights of the Crystal Blade, which promoted polygamy along with a variety of other sexual practices. Shaffer ran the group and believed he had lived many previous lives and had been reincarnated.
His crime came to light in December 2017 after Colthrap's ex-wife Micha Soble informed police about her missing children – two girls and two boys. She said despite having the full custody of the children, Coltharp had failed to turn them over to her.
When police arrested Coltharp, he refused to reveal the location of the children and said they were with Shaffer. However, police later managed to locate the compound where they found the two boys and a day later, they also found Coltharp's four-year-old daughter and Shaffer's five-year-old daughter in a 50-gallon water barrel.
Two other girls, Coltharp's eight-year-old daughter and Shaffer's seven-year-old daughter, were found in an abandoned mobile home nearby the same day. Prosecutors said it seemed they have been abused before being shifted to the location, The Daily Mail reported.
Meanwhile, it was reported that Shaffer could face additional charges if child pornography is found on his computer, which is in the custody of the authorities.