Cult leaders sexually assaulted each other's 8-year-old daughters and married own 4-year-old children
The girls were found hidden in a water storage receptacle inside a makeshift compound in the Utah desert.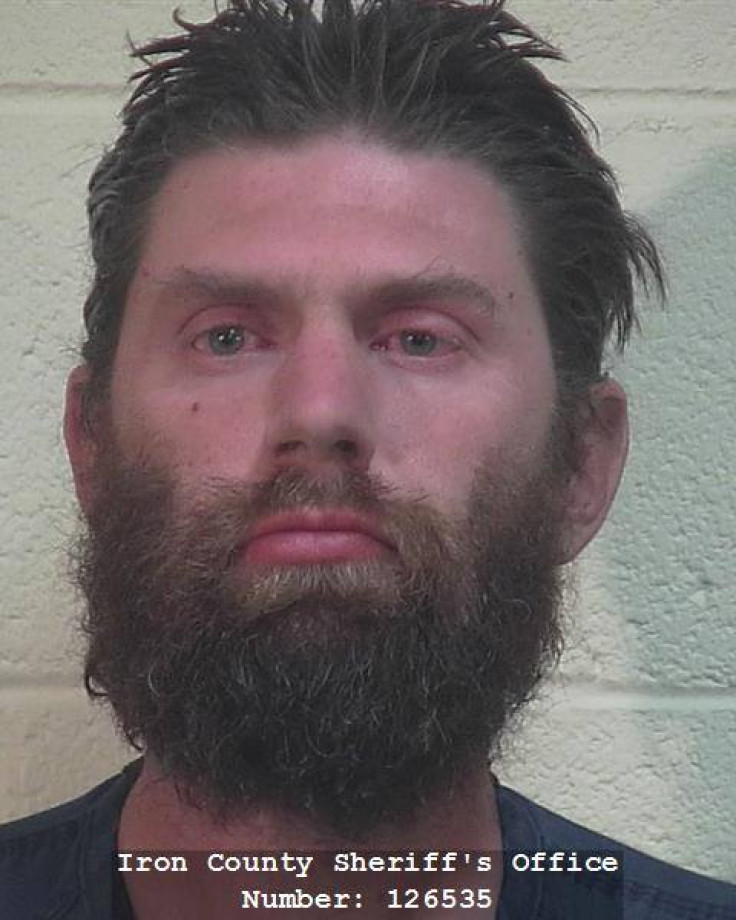 Two men who started a doomsday cult in Utah are facing a range of charges relating to sexual assault and kidnapping. According to prosecutors, John Coltharp and Samuel Shaffer sexually assaulted their own daughters as well as daughters of each other, claiming that they were married to the children in the eyes of god.
The two suspects created a fundamentalist Mormon sect called the Knights of the Crystal Blade which promoted polygamy along with a variety of other sexual practices.
"Sam married and took as a wife John's 8-year old daughter," Sanpete County Deputy Attorney Kevin Daniels said at preliminary hearing this week, according to KTVX. "John took as a wife, Sam's 8-year old daughter. Then they both allegedly married their own 4-year old daughters."
Coltharp, 33, was most recently charged with child sodomy, and along with Shaffer, 34, the duo are facing charges of sexual assault and kidnapping.
"In the past, Sam was the prophet and there was some supposed revelation that essentially flip flopped their role within the religion," Daniels said of the two suspects. "It will be more of our focus as opposed to any marriage in effect, more of the behaviour associated with the marriage."
The two men's crimes came to light following a September missing report filed by the mother of two of the girls. Micha Soble told police that her daughters along with her two sons disappeared from their home. She voiced suspicion that their father, Coltharp, who did not have custody of the children had taken them to raise as part of his cult.
Authorities arrested the man but he refused to disclose the location of the children claiming they had gone on an extended vacation. However, police were able to locate the compound where they found the two boys. It took them an additional day to discover the girls, who were hidden in 50-gallon water barrels. They were shivering and hungry.
Prosecutors suspect that the "marriages" took place in the summer of 2017 following which they directed their focus on drawing in more followers. "They were actively recruiting; they wanted to build this group up," Daniels said, according to Time.