An extraordinary documentary airs tonight (26 January) on BBC2, which tells the story of a strange cult that first came to light in 2013.
The group was brought to the media's attention when three women emerged from a small flat in Brixton, London, after decades in captivity.
The documentary traces the group to its roots in the 1970s, when 30-something Aravindan Balakrishnan – who believed in an international communist revolution – created a tiny political sect known as the Maoist collective. It followed the teachings of China's Chairman Mao and the small left-wing collective soon grew into a pseudo-religious cult.
Members of the female group – the "Comrade Bala" – were controlled, threatened and brainwashed so that they were too terrified to leave and save themselves from unlawful imprisonment. They were also, in some cases, sexually abused.
And in November 2013, three women were rescued from a house in Brixton where they had been held as slaves for 30 years. They had been living in large squatted communal houses with an eclectic group of residents including artists and hippies.
One of the women held captive was actually Balakrishnan's daughter, Katy. She was finally released when she was 30 years old and had never received a school education or even left the house. She is interviewed especially for this documentary and recalls how Bala claimed to have an all-powerful machine named "Jackie". They were told it could control nature and would harm them if they tried to escape.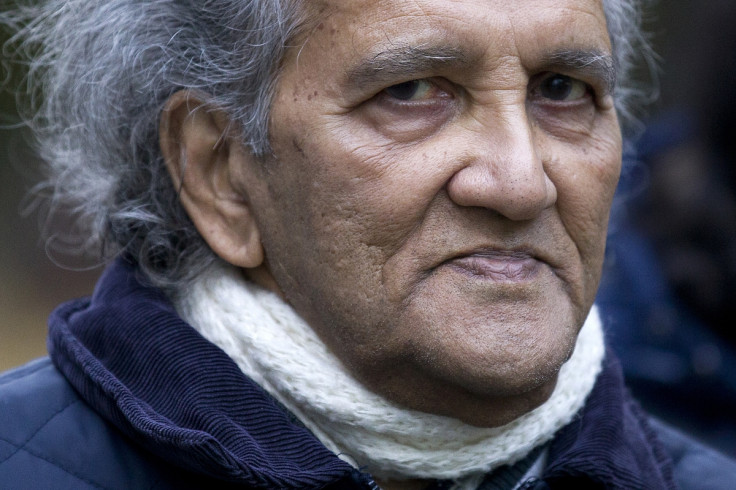 Balakrishnan preyed on the young and vulnerable when picking his victims, with many being foreign students who were having trouble settling in London.
Unlike other micro-groups at the time, the institute was considered an insane cult. Academic Steve Rayne – who wrote a 300-page thesis on the bizarre machinations of the group – surmised: "There was an internal egalitarianism and absorption into the life of the commune that prevented any intellectual growth or challenge to the status quo of commune life. Bala was the dominant personality and leading comrade."
Directed by Vanessa Eagle, the documentary digs deep into the bizarre story along with some gory details – and the disturbing programme will no doubt leave viewers perplexed about the south London communist vendetta.
The Cult Next Door airs on BBC2 at 9pm tonight (26 January).