The Communication Workers' Union (CWU) has pulled its support of Labour's Jess Phillips ahead of the general election, IBTimes UK can reveal.
Phillips is defending the West Midlands battleground seat of Birmingham Yardley, which she won from former Liberal Democrat MP John Hemming at the last election with a majority of more than 6,500 votes.
But despite the risk that Phillips, an outspoken critic of Jeremy Corbyn's leadership, could lose the constituency to Tim Farron's party, the CWU will not be supporting her.
Kate Hudson, a regional secretary for the union, said in an email seen by IBTimes UK that recent comments made by Phillips about Corbyn and Labour "contradict the positive message that the CWU are communicating to our members".
"Whilst I am sure you will all agree everybody has the right to a personal opinion, in the midst of a General Election now is not the time to be publically relaying unconstructive messages, especially messages that may discourage our members to vote Labour," she added.
"Therefore after careful consideration it has been decided to withdraw any funds that had been agreed."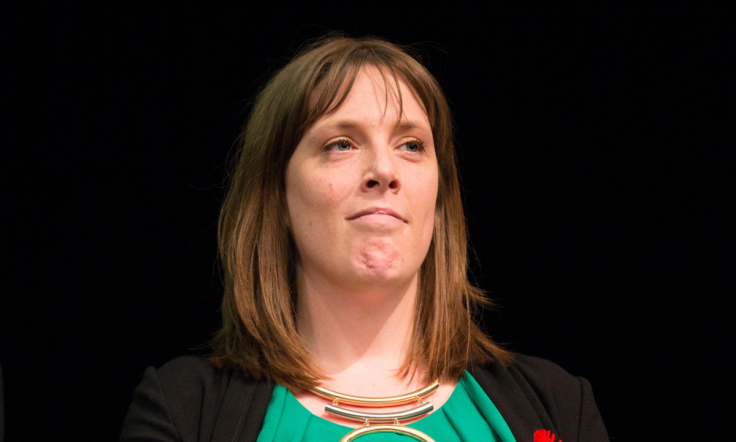 When contacted by IBTimes UK about the email, Hudson said she was "not willing to discuss private matters". The CWU donated more than £8,000 ($10,392) to Philips in 2015, according to the House of Commons' register of interests.
The development comes just weeks before the 8 June election, with Labour up to 12 points behind the Conservatives.
The Tories are also on the march in the West Midlands, with former John Lewis boss Andy Street beating Labour's Sion Simon to become the region's metro-mayor.
Wolverhampton South West, Birmingham Edgbaston, Walsall North and Coventry South could turn from Labour to the Tories. Phillips had not responded to a request for comment at the time of publication.