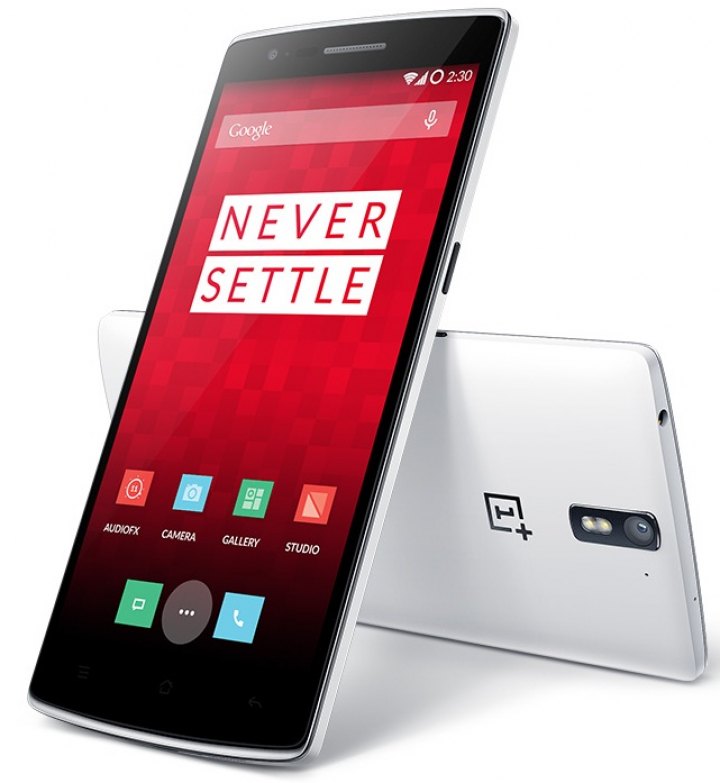 Cyanogen's OS 12 'L' is now officially ready and the software update will be shipped as OTA updates to select smartphones across the world.
According to an official Google+ post, Cyanogen has indeed confirmed that its OS 12 'L' has completed testing and is in the final stage of being deployed via OTA.
For starters, the Cyanogen OS 12 (CM12) is Cyanogen's answer to Google Android 5.0 (Lollipop), and the update will roll out to the smartphones mentioned below:
OnePlus One: According to Cyanogen, Cyanogen OS 12 'L' will be released to users of OnePlus One in the next few weeks. This announcement comes post the spat between Cyanogen and OnePlus over the former granting exclusive rights over its software to Micromax in India. However, Cyanogen and OnePlus had earlier stated that they would continue working together for a short period of time.
Micromax YU Yureka: The latest confirmation by Cyanogen adds meat to Micromax's earlier teaser that hinted at an imminent CM12 release.
Alcatel OneTouch Hero 2+: Alcatel OneTouch Hero 2+ is a recent release, and will run Cyanogen OS 11 (CM11) before being updated to the latest CM12 OS during May/June this year.
Cyanogen also states that it would study the recent Android 5.1 (Lollipop) OS update, comprehend the changes incorporated within the latest version and then release these modifications as part of a future update.
Therefore, users of the smartphones mentioned above are advised to check their devices for newer OTA notifications, and let us know whether the Cyanogen OS 12 'L' is currently available.