Cyanogen Inc has reportedly signed a global parternship with Truecaller that will allow them to block unwanted telemarketing calls and unidentified numbers by screening calls via Caller ID.
In addition, Cyanogen plans to filter out spam directly from the native dialer app on Cyanogen OS which uses an integrated Caller ID framework, instead of the present system that goes through Google services for communicating over the network.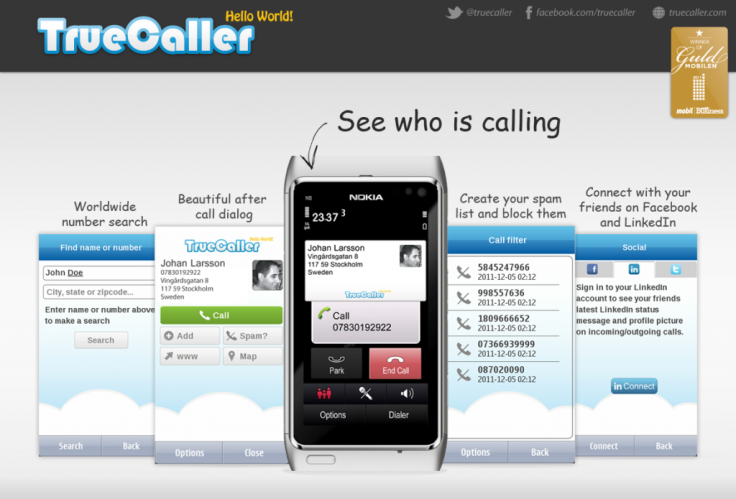 Cyanogen has announced on its official blog that both OnePlus One and Yureka will benefit from this great feature via future OTA updates.
Here is what the Cyanogen team had to say while disclosing its future plans for personalising apps and services for mobile computing:
"Truecaller is a global search company that empowers over 100 million users to not only identify numbers and block spam but also perform 2 billion searches per month. We're excited to bring these enhancements in our next dialer release.
"Cyanogen is all about giving users control and putting the "personal" back into mobile computing. As with any app we make available through our operating system, you have the choice to use or uninstall an app based on your individual preferences. From a development perspective, we're continuing to work hard in building an open platform vision that surfaces the best experiences through more seamless integration."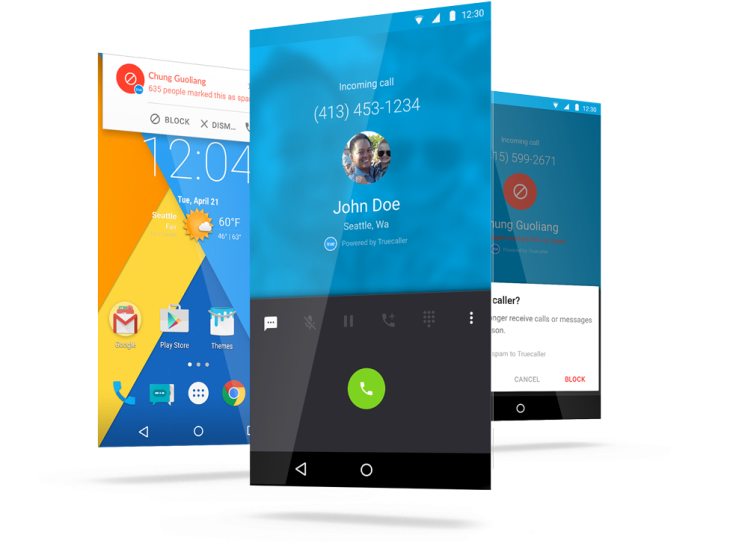 One glance at the official screenshot (see above) for the Truecaller app released by Cyanogen suggests that the service could be invoked at the startup of the device and once the service is activated it will verify all incoming numbers to reveal the true caller identity, even if they are not in your contact list.
Besides, Truecaller has been designed to let you know if a particular number has been reported as spam by fellow Cyanogen users and enable you to make your decision to keep or permanently block the number as spam.