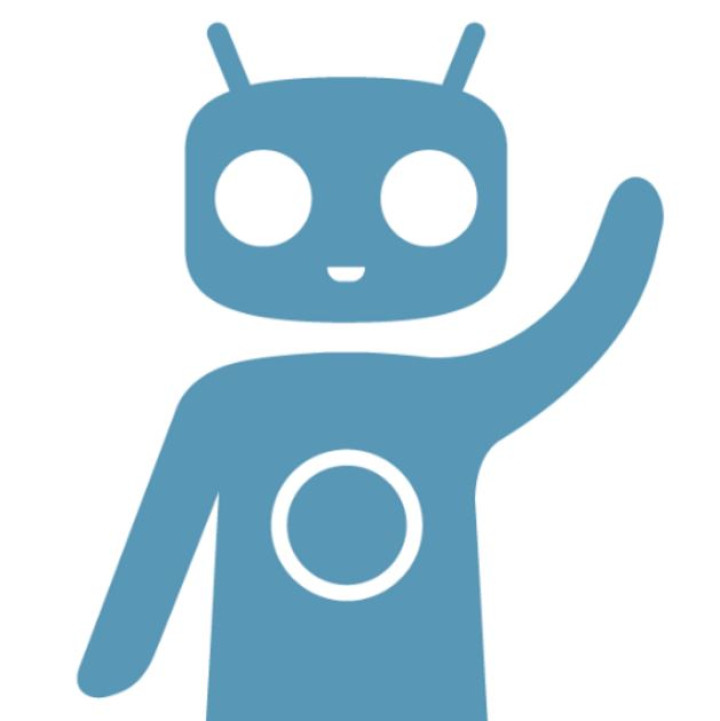 CyanogenMod 13 for Android users will soon encompass new ways to lock applications on a device, even if it is a system app. The feature, which is yet to be launched, could allow fingerprint authentication for apps in addition to the lock screen – available on select handsets – via nightly builds.
Traditionally most smartphone users rely on third party apps for features such as pattern locks, pins, passwords and fingerprint authentication, which are limited by the system to just the lock screen. Phones like Samsung Galaxy S6 Edge, Edge Plus, HTC One M9 Plus and One Plus 2 have fingerprint authentication, but it cannot be used on system apps.
Xiaomi's MIUI may be an exception to this, as its user interface (UI) has an enabled feature to lock individual apps. Cyanogen employee, Adnan Begovic, shared a short demo of the upcoming feature to tell users, how in the new integrated system, applications which have been chosen for protection, cannot be accessed by a user without a password or other validation mechanism.
The demo, however, shows that applications need to be placed under one head and cannot be locked individually. This means, once an app has received the protected status, it works throughout the entire system.
Moreover, a user cannot gain back door access by opening the app via a contextual link, or by going through the Play Store. Although this may be a personal hassle for some who are used to using third-party applications, it is a blessing in case a phone is lost or misplaced.
Data theft is one of the greatest challenges for cybersecurity teams and mobile data theft from stolen or misplaced phones is on the rise. Cyanogen's latest feature, especially the finger authentication seems to take security enhancements a notch higher.
The nightly build version has been released for models such as OnePlus One, Nexus 7, LG G4, LG G3, LG G3 Verizon, Moto X 2014 among others. The stable version is expected to be released between March and April this year.