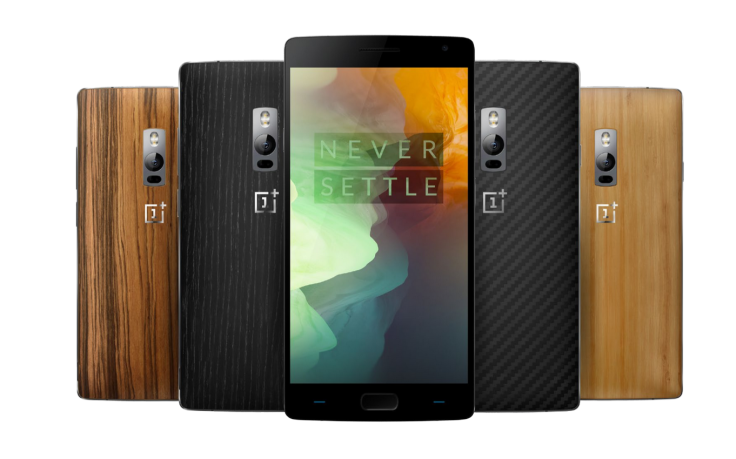 While OnePlus One users enjoy the liberty of switching either to Cynogen OS or Oxygen OS, the OnePlus 2 comes pre-loaded with company's home-grown custom operating system. But those who were craving for the custom firmware based on CyaogenMod are in for a treat.
The official CyanogenMod support for OnePlus 2 is in the works as the model has been listed in an official Git repository, which was spotted by folks at Reddit. This will mean you can enjoy CyanogenMod ROM on your phone, as long as the developer community continues their work. All you need to do is root your phone and the latest custom recovery, but this might compromise your device's warranty status.
The listed CyanogenMod version in the repository are CM12.1 and CM13. This means you will have options to flash between two versions of Android: 5.1.1 Lollipop or 6.0 Marshmallow.
Those who cannot wait for the official availability can take advantage of the CyanogenMod 12.1, although unofficially, and with due credit to recognised XDA developer Grarak for releasing the beta build. You need to unlock the bootloader of your OnePlus 2 to flash the ROM. Grarak says that the ROM is quite stable and he is using it as a daily driver. Most of the features are working except a few including fingerprint, laser autofocus, MAC address and enforcing selinux.