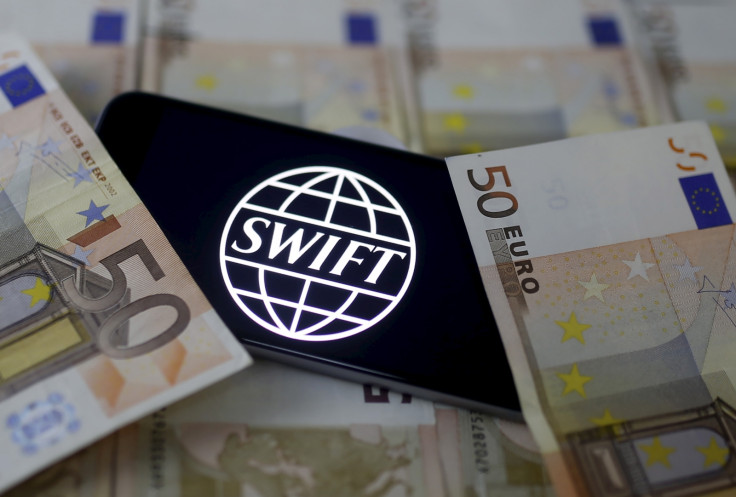 Cyber attacks on the global banking system Swift are still finding success ten months after $81m (£63.91m; €76.16m) was stolen from Bangladesh Bank, the country's central bank.
The network, which handles trillions of dollars in transfers daily, has warned other central banks across the world of the escalating threat to their systems.
"The threat is very persistent, adaptive and sophisticated – and it is here to stay," Swift officials said, in a letter seen by Reuters.
A number of central banks, including the Bank of England, have taken steps and issued warnings to prevent copycat attacks, but one in five attacks are still thought to be successful.
"We unfortunately continue to see cases in which some of our customers' environments are being compromised," the letter added.
Stephen Gilderdale, head of Swift's customer security programme, could not confirm how many further attacks had taken place, but said it was a "meaningful" number.
Hackers stole 2bn roubles (£24.5m; $31m) from correspondent bank accounts at the Russian central bank on 2 November, but Swift could not confirm whether this was linked.
However, the payments network could confirm that new signs about how the hacks were carried out are coming to light. One tactic involves using software that lets technicians access computers to provide technical support. Another revolves around sending fraudulent payment instructions.
In Bangladesh, Shah Alam of the Dhaka police said that investigators have a firm lead in what was one of the world's biggest cyber heists. Arrests are likely soon, he said.
Cybersecurity firm FireEye, which is investigating the cyber-heist, has reportedly identified the digital trail of hacker groups from North Korea and Pakistan.
However, it is still unclear if a third, unknown entity believed to be involved is part of a criminal network or is a state-sponsored hacker.