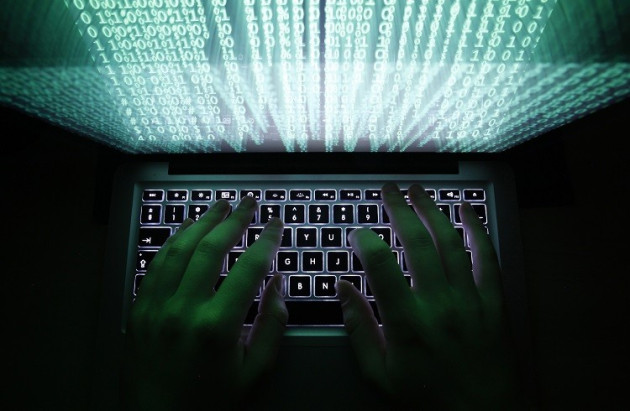 London's financial houses will be blitzed with a series of announcements and scenarios to emulate cyber crime, as part of a "war games" exercise to test how staff handle attacks on their computer systems.
Thousands of staff at banks, brokerages and exchanges will be put through their paces on 12 November, in one of the largest exercises of its kind in the world - dubbed "Waking the Shark II".
All cyber attacks will be coordinated from a single room that will house officials from the Bank of England, Financial Conduct Authority and financial firms, according to Reuters.
Although investment banking operations are the main focus of the exercise, it will also unleash simulations where banks have to ensure the availability of cash from ATM machines and how well firms coordinate and communicate with each other.
Another exercise will test staff and systems to see how well they deal with a liquidity squeeze in the wholesale market.
The Cost of Cyber Crime
Cyber crime costs British banks and businesses more than triple the government's estimate of £26bn a year, said Heyrick Bond Gunning, managing director of Salamanca Group, the merchant bank and operational risk business.
The UK Government's National Security Strategy named cyber crime as one of the biggest threats to the country's safety, along with terrorism, war and natural disasters. Yet recent surveys state that one in five businesses have no protection in place.
Around 98% of cyber-attacks originate from external sources with 97% being avoidable through simple intermediate controls.
A Federation of Small Businesses (FSB) report found that British firms lose £785m a year to cyber criminals and online fraudsters.
The FSB said its members were losing on average £4,000 each from cyber crime, with 41% having fallen victim to prowling online criminals in the past year.