Cyber Warfare: US Army takes down hacked website as Barack Obama vows to beef up cyber defences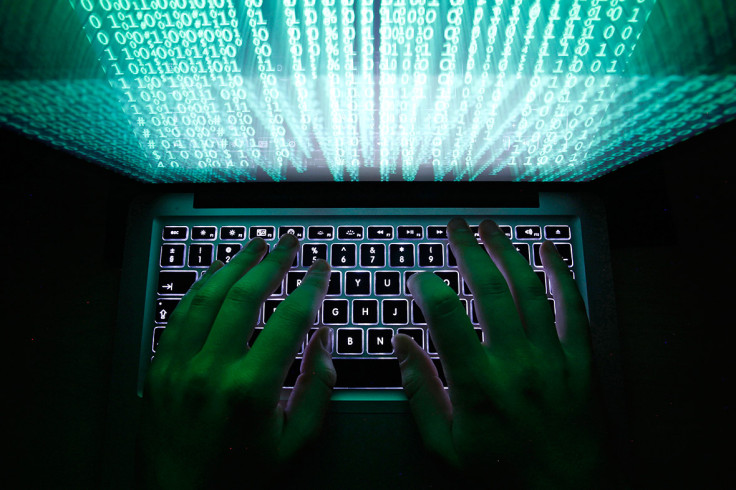 The US Army has said that it acted swiftly on Monday 8 June to take down its website after Syrian hackers posted messages posted messages on the site.
The move came as President Barack Obama pledged to boost US cyber defences in the wake of a series of attacks which officials said emanated from China. Beijing denies any involvement.
The US Army said in a statement that the Syrian Electronic Army hackers had hit the army.mil service provider's content.
"After this came to our attention, the Army took appropriate preventive measures to ensure there was no breach of Army data by taking down the website temporarily," said Army Brigadier General Malcolm Frost, the chief of Army public affairs.
The Syrian Electronic Army said it left messages on the website, including: "Your commanders admit they are training the people they have sent you to die fighting."
The Syrian Electronic Army is a pro-Assad hacking group which has attacked back end systems of a hosting service which it claimed was hosting websites
Screengrab
Meanwhile, President Obama, who didn't name China, said at a news conference at the G7 summit in Bavaria, Germany: "We have to be as nimble, as aggressive and as well-resourced as those who are trying to break into these systems."
US officials, speaking on condition of anonymity, told Reuters that the mission of the hackers who stole a huge amount of federal data, appears to have been to get personal information for recruiting spies and ultimately to seek access to weapons plans and industrial secrets.
US investigators looking into the computer break-in said they had uncovered "markings," or digital signatures, left by the hackers that indicate it was likely an official Chinese government operation, the officials told Reuters.
US authorities have also begun discussions on whether to go public once they make a final assessment of responsibility, a source familiar with the investigation said.
© Copyright IBTimes 2023. All rights reserved.