Andhra Pradesh Mass Evacuation Planned as Severe Cyclone Lehar Looms
India's east coast expecting more storms less than a week after Cyclone Helen killed six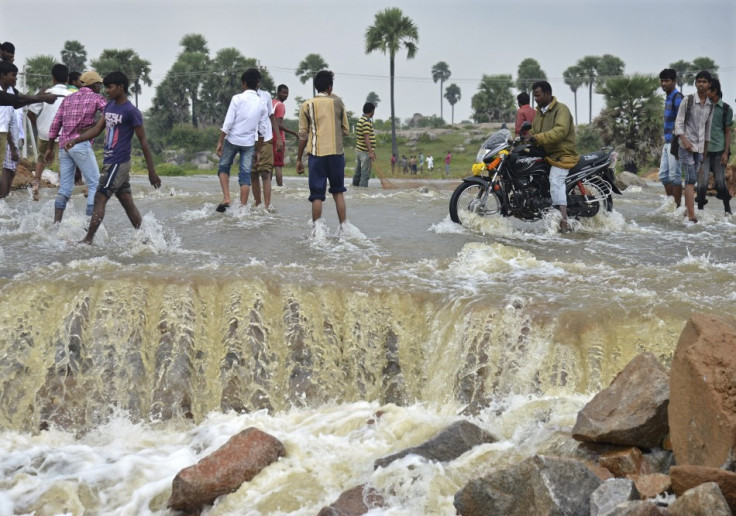 India's east coast is braced for more severe storms as Tropical Cyclone Lehar looks set to reach Andhra Pradesh - just days after the area was battered by Cyclone Helen.
Six people died when Helen made landfall. More than 1,300 homes were damaged along with transport links and power lines.
Helen also destroyed 8,700 hectares of farming land bearing coconut, banana and other crops in three coastal regions and killed livestock.
Andhra Pradesh is also still recovering from Cyclone Phailin, which killed 45 people when it hit in October.
According to NDTV, fishermen had been warned to return to shore as Lehar was expected to intensify into a severe cyclonic storm.
The storm has already hit Andaman and Nicobar islands with wind speeds reaching over 110km/h. It was expected to strengthen as it moved northwestwards across the Bay of Bengal and meteorologists said it would reach the coast of Andhra Pradesh between Machilipatnam and Kalingapatnam on Thursday.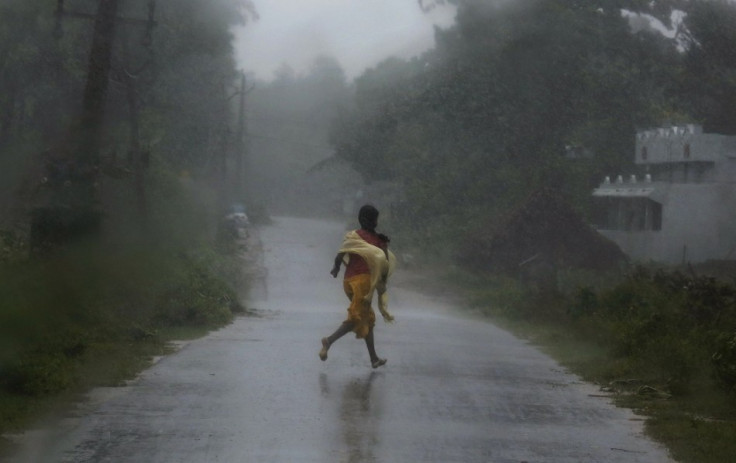 Winds are expected to reach up to 200km/h.
PK Mohapatra, state relief commissioner, said: "We are keeping a close watch on the cyclone. We may issue necessary alerts to all coastal districts as and when required."
C Parthasarathy, commissioner of the Andhra Pradesh disaster management department, said people would start to be evacuated from the area on Tuesday (26 November).
"We are fully prepared," he said.
Sanjay Kumar, deputy commission of North and Middle Andaman, told PTI: "We have taken all precautionary measures following the cyclonic storm and people from the vulnerable areas have been shifted to safer places."
Experts warned that Lehar would be stronger than Helen, which was estimated to have affected 70,303 people across 96 villages in total.
© Copyright IBTimes 2023. All rights reserved.