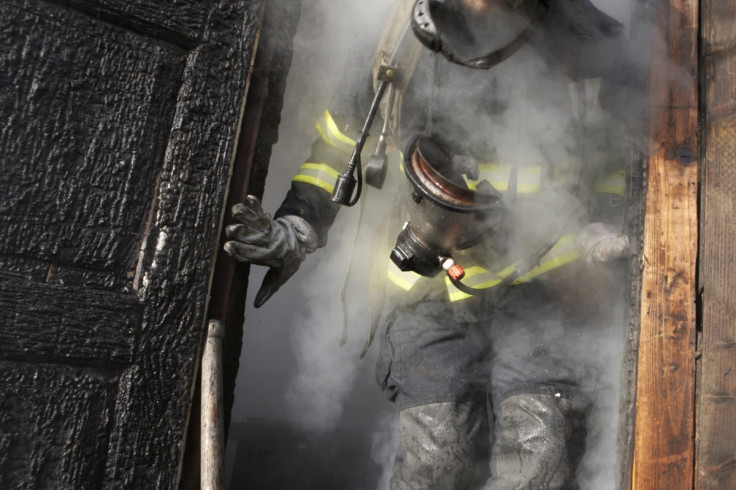 At least one person has been killed in a large explosion at an ammunition plant in the Czech Republic, local authorities said. The gunpowder blast shook a plant of ammunition manufacturer Sellier & Bellot in the town of Vlasim, 60km (37 miles) south east of the capital, Prague.
Several workers are missing and firefighters arrived at the scene but could not immediately enter the premises due to safety concerns over fears of more explosions. The blast took place just before 1pm local time.
Authorities confirmed one person had died but the town's mayor Ludek Jeništa said he expected the death toll to rise.