Dad sues Facebook for exposing his underage daughter to sexual predators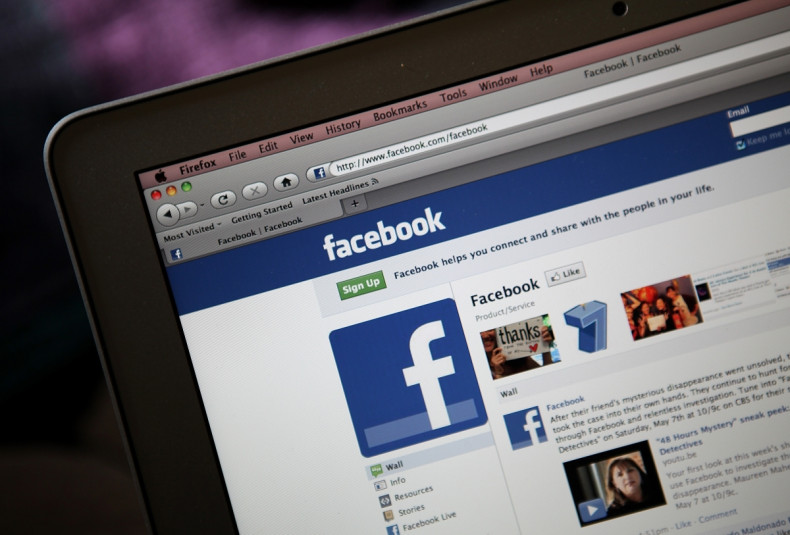 A father is suing Facebook for exposing his daughter to sexual predators by failing to enforce its age restrictions. The girl, then 11 years-old, used the social media site to set up numerous accounts to contact men, and posted and received inappropriate pictures "of a sexual nature" with a man who is restrained from any contact with her.
According to reports from the BBC, the unnamed girl started posting suggestive photos of herself on the site when she was 12 years-old. She included information where she lived and where she went to school on the site.
Although Facebook deactivated her accounts, the man's lawyers argue that the company should have done more to stop her from getting back on the site, as she was under the 13-year age limit.
Privacy consent issue
The lawyers argue that Facebook's registration system at the time was too lax, and made it too easy to set up an account, risking exposure to extreme material.
"Facebook is negligent in that it failed to have a proper system in place [which allowed] a child to misrepresent her age," lawyers said in court documents. They also say add that Facebook are "obviously aware" that children who should not be using Facebook are misrepresenting their age as a simple device to open up an account.
In addition, they argue that an 11-year-old girl is not capable of giving consent to "throw away her privacy rights" under the Data Protection Act 1998.
It is reported that Facebook and the family had reached a settlement agreement before the two-week trial, which begins Monday in Northern Ireland High Court. Should the social media giant pay compensation sought by the family, this could lead to imposing obligations for other sites to enforce their age limits.
Facebooks underaged problem
Facebook has admitted to its struggle to keep young users from setting up profiles. Simon Milner, then director of policy for Facebook UK and Ireland, said in 2013, "We haven't got a mechanism for eradicating the problem [of underage users]."
He said that Facebook's rule allowing only over-13s to use the site was because of US laws about children's online privacy, not because of child protection issues or because Facebook is viewed as unsafe.
Users are asked for their age upon joining, and if under 13, they can't open an account. When they become aware of someone under 13 using the site, their account is removed.
Facebook, which now has more than one billion users, removes 20,000 underage users a day.
The UK Council for Child Internet Safety (UKCCIS) presented a scheme to ministers to issue electronic tokens to children between the ages of 5-18 to use whenever they logged onto age-restricted sites.