Bono is richer than Madonna and Paul McCartney after Facebook investment earns him £1bn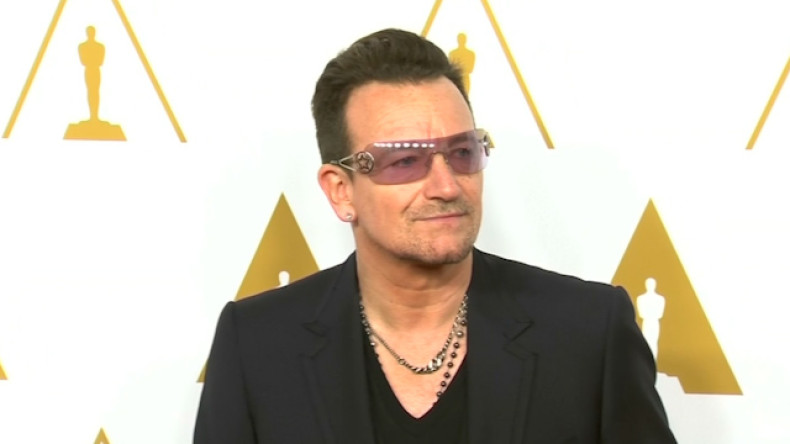 When U2 frontman Bono isn't busy making music or immersing himself in his philanthropic work, the singer is making smart business moves. The 55-year-old musician has become the world's richest pop star after a Facebook investment he made when the social media group was taking off back in 2009 paid off.
According to reports, the Beautiful Day hitmaker has racked in £940m ($1.5bn) after buying a 2.3% share in the social media network for £56m with the investment group that he co-founded, Elevation Partners.
Facebook, which was founded by Mark Zuckerberg with his Harvard College roommates and fellow students Eduardo Saverin, Andrew McCollum, Dustin Moskovitz and Chris Hughes in 2004, went public and was floated on the stock market in 2012. The company is now worth around $200bn.
Then impressive feat means that his fortune has surpassed Beatles legend Sir Paul McCartney. The 73-year-old singer, who is married to Nancy Shevell, has an impressive £730m. While Like A Virgin hitmaker Madonna sits in third place with £520m. It also means that the venture has earned him more in the past six years than the whole of his incredible music career.
The Irish star, who has lent his name to a number of humanitarian efforts, has often been slammed for his contrasting lavish lifestyle. In 2003, he faced fierce backlash after spending £1,000 on a first class seat for his hat so it could be flown out to him when he was attending an event in Italy.
U2 has also been embroiled in controversy over the band's decision to be domiciled outside Ireland for tax purposes despite Bono previously going on record as supporting Ireland's 12.5% corporation tax rate.
Meanwhile, Facebook has celebrated its own billion milestone. On 24 August Zuckerberg announced that more than one billion people used the website in a single day – or one in seven people on Earth.