Will Ferrell and Mark Wahlberg, the original stars of last year's surprise comedy hit Daddy's Home, have officially signed on for a forthcoming sequel with Paramount Pictures. Currently, there has been no indication as to whether Hannibal Buress, Thomas Haden Church or Linda Cardellini will also be reprising their roles. However, director Sean Anders is said to be returning alongside co-writer John Morris.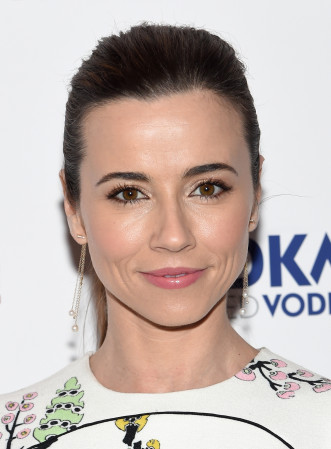 Released in December 2015, Daddy's Home followed Brad (Ferrell), a timid radio executive, who wants nothing more than to be the best stepfather to his wife's children that he can, after not being able to have kids of his own. But just as he starts making steady progress with the little ones, their bad-ass biological father Dusty (Wahlberg) comes back into their lives, putting a serious spanner in the works, forcing Brad to compete with their blood relative to remain in the children's good books.
At the box-office, the film made a respectable $240 million (£166m) worldwide. A not-too-shabby sum, considering it came out on Christmas Day, just a few days after Star Wars: The Force Awakens hit cinemas too. So, it's no surprise that a follow-up is a priority project for the studio.
Anders and Morris are certainly no strangers to outrageous comedy sequels, having worked on 2014's Horrible Bosses 2 and currently developing Mean Girls spin-off Mean Moms, with Jennifer Aniston tipped to star in the cult follow up.
With the first instalment not even released on home entertainment DVD and Blu-ray yet, it's safe to say Daddy's Home 2 is a long way off from its official release in cinemas. Before then, Wahlberg will be seen in historical thriller, Patriot's Day, alongside Michelle Monaghan and John Goodman. Meanwhile, Ferrell will appear in comedy drama Zeroville with Megan Fox, James Franco and Seth Rogen. The latter will also be seen on the big screen in 2017 in The House, which will also star Fargo actress Allison Tolman and US comedienne and Parks And Recreation star Amy Poehler.
For more entertainment news follow A-List on Twitter @Alistinsider