Daily Mail Apologises to George Clooney Over False Mother-In-Law Report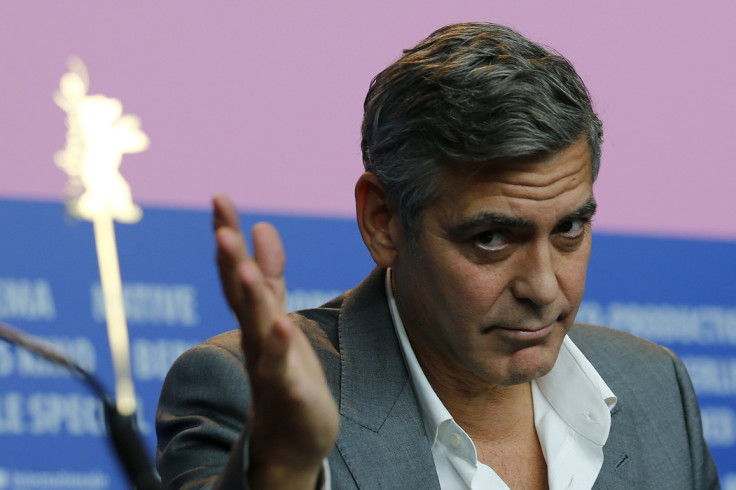 The Daily Mail has apologised to actor George Clooney regarding a story about his future mother-in-law not supporting his planned marriage to Amal Alamuddin.
Clooney responded to their report earlier today with a sensational rebuttal of what he called "a completely fabricated story". The Ocean's Eleven star accused the newspaper of irresponsibility, negligence and "exploiting religious differences where none exist".
The Daily Mail's statement is as follows (via AP)...
"The Mail Online story was not a fabrication but supplied in good faith by a reputable and trusted freelance journalist. We only became aware of Mr Clooney's concerns this morning and have launched a full investigation.
However, we accept Mr Clooney's assurance that the story is inaccurate and we apologise to him, Miss Amal Alamuddin and her mother, Baria, for any distress caused."
Other accusations in the original story included that Miss Alamuddin's mother had spoken of her desire for her daughter to marry within the Druze religion of her family while speaking to friends in Beirut. Clooney said of the claims: "Amal's mother is not Druze. She has not been to Beirut since Amal and I have been dating, and she is in no way against the marriage."
An apology from The Daily Mail is certainly unexpected and comes as an embarrassment to the news organisation, but the fact remains that an entirely inaccurate story was published on their watch.
Clooney also spoke more broadly of the newspaper and its contemporaries. "The Daily Mail, more than any other organisation that calls itself news, has proved time and time again that facts make no difference in the articles they make up," he said. "When they put my family and my friends in harm's way, they cross far beyond just a laughable tabloid and into the arena of inciting violence.
"They must be so very proud."
© Copyright IBTimes 2023. All rights reserved.