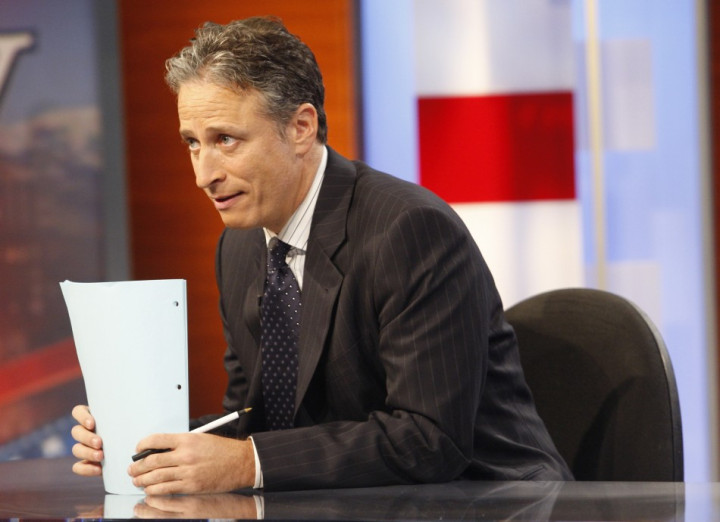 Comedian Jon Stewart, host of The Daily Show, has called for contributors to help him buy American cable giant CNN for $10bn (£5.8bn, €7.4bn) in a joke bid.
"You got some very attractive rewards at every level, for instance, $10,000 lands you in a signature CNN mass shooting coverage six box," said Stewart.

Other noted perks for contributors include: "The chance to take MDMA with Fareed Zakaria for $25,000 and the right to host CNN Hunger Games style fight to the death for $1bn dollars," said Stewart.
He kick-started his 'Let's Buy CNN' campaign on the show after Time Warner rejected the $80bn takeover bid by Rupert Murdoch's 21st Century Fox.