Dalai Lama accused of 'blasphemy' for doubting his reincarnation by Chinese-appointed official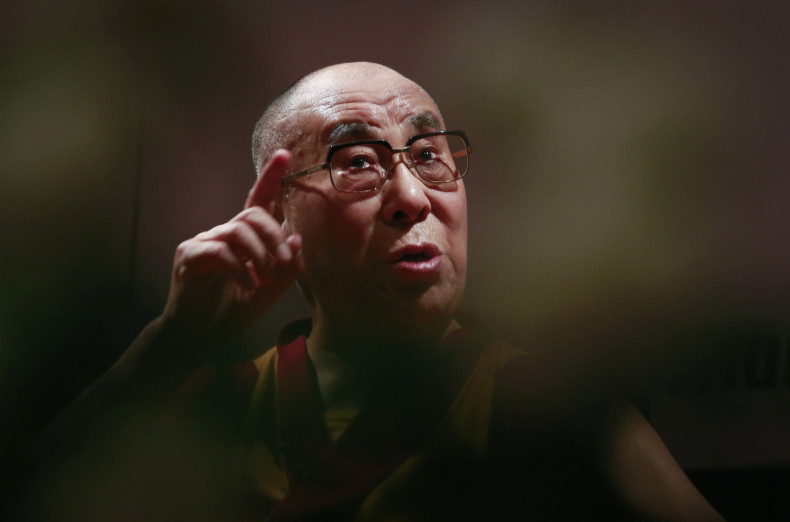 The exiled Dalai Lama was accused of blasphemy for suggesting he will not be reincarnated, according to the Chinese-appointed governor of Tibet.
"I think that, in fact, he is profaning religion and Tibetan Buddhism," said Padma Choling, the Tibet regional governor in a Reuters report.
"What he said is blasphemy against Tibetan Buddhism.
"If the central government had not approved it, how could he have become the 14th Dalai Lama? He couldn't. It has a serious procedure," said Choling, who is an ethnic Tibetan.
"If he says no reincarnation, then no reincarnation? Impossible. Nobody in Tibetan Buddhism would agree to that. We must respect history, respect and not profane Tibetan Buddhism."
"It's not up to the Dalai Lama," Choling said in a statement issued by the Xinhua news agency, which added that the Dalai Lama's statement was "against the Tibetan Buddhism tradition as the soul of a senior lama is reincarnated in the body of a child on his death".
The Dalai Lama has said he is against a continuation of the reincarnation system merely for "political ends", suggesting that his title could end with him.
He has also suggested that his successor may be born outside of China, in an overseas Tibetan community, perhaps in India.
The Buddhist leader has said he will make a formal statement on the issue when he turns 90, a decade from now.
In interviews with German newspaper Welt am Sonntag and the BBC, the Dalai Lama said he didn't think Tibetans needed a Dalai Lama anymore.
"There is no guarantee that some stupid Dalai Lama won't come next, who will disgrace himself or herself," he told the BBC in December.
"That would be very sad. So, much better that a centuries-old tradition should cease at the time of a quite popular Dalai Lama."
The Dalai Lama had stated previously that he would not be reborn in China if Tibet was not free.
Padma Choling said at a press conference on Monday that the "door for dialogue" with the 14th Dalai Lama is "always open".
Tibet has been under Chinese rule since 1950 and the Dalai Lama fled to India after China quelled a Tibetan uprising in March 1959.